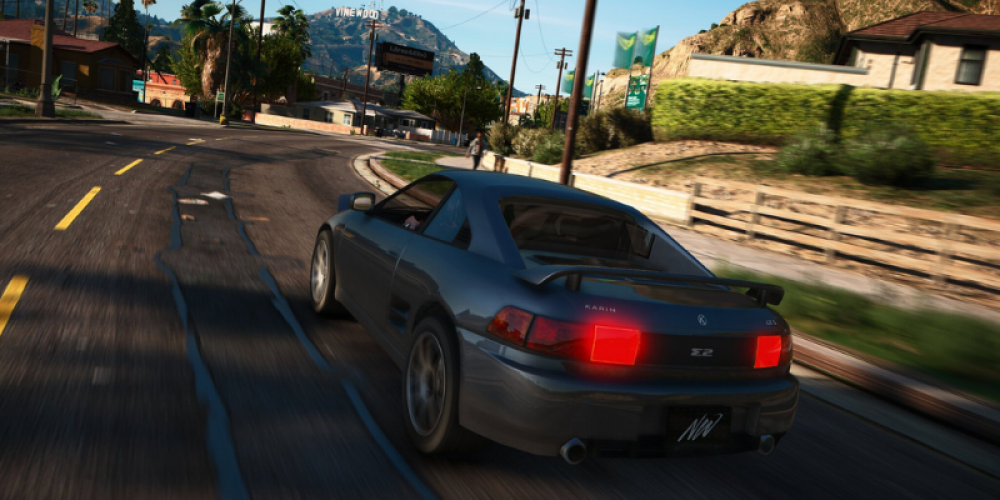 2022-05-11 15:55
GTA 6 Rumors Revealed Online
The rumors about the Grand Theft Auto 6 game continue to spread around the web. Although the first speculations appeared right after the release of GTA5, now their number increased significantly. The new wave of talks among GTA fans appeared right after users saw the information from people involved in the game's development.
There was no official announcement of the game. Although GTA 6 lacks updates from developers, it does not mean its fans sit quietly without building new conspiracy theories. It became a well-known fact that the game is in development, while there were no words from Rockstar Games. Nowadays curious fans noticed weird activity among the YouTubers and musicians who covered the news on GTA.
Nowadays, there are two popular users who draw the attention of GTA fans around the world. They are the YouTuber and musician KRYPTO9095 and YouTuber and actor El Nitro 56. They continue to talk about the upcoming Grand Theft Auto 6. However, some players believe that the rumors they are spreading can't be trusted due to the lack of proof. Musician KRYPTO9095 has posted the gif with the sticker from Rockstar on the official Twitter account. The photo was signed "GTA 6 is coming" with the appropriate hashtag. After he posted it on Twitter, the same banner of GTA 6 appeared on his YouTube channel. Fans were left without any explanations since KRYPTO9095 refuses to provide any other information. Yet, there was a series of rumors that KRYPTO9095 is actively involved in making the music for the new part of the series. As for El Nitro 56, this YouTuber has commented on KRYPTO's account and appeared to have the information about his co-worker. He posted the information that there will be one city revealed in the game but two different timelines.
Are you expecting to see GTA6? Do you have your own forecasts? Share them in the comments below the article.