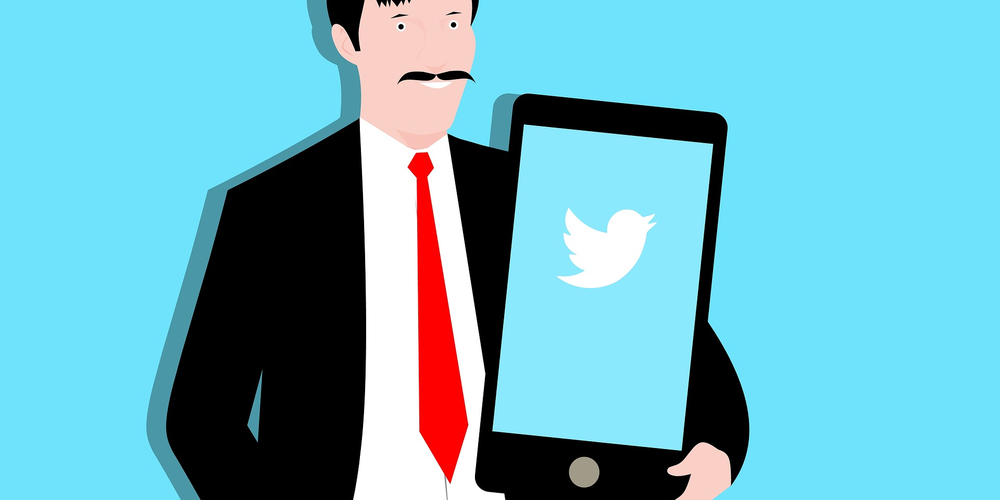 2022-06-07 05:25
Twitter Will Give You a Handy Tool to Enable Keyword Alerts
Twitter is believed to be designing an exciting and handy functionality that will allow users to subscribe to push notifications for specific search queries. The #1 social media site for discovery, Twitter is reportedly planning to implement a new tool, Search Subscribe, which will notify visitors to the platform of the latest tweets that match a specific search term they are interested in.
When it is finally ready, Search Subscribe will supposedly place Twitter's bell notification indicator next to the search box. By tapping on the icon, users will be able to opt to be alerted to new tweet results matching the selected keywords. For the time being, the feature is only available in the Twitter Alpha application. It is yet unclear when or whether there is going to be a massive rollout for all users.
The platform lets you opt into specific tweeters and mute/ban things based on keywords, but no notify-by-keyword capabilities so far. That is why Search Subscribe seems like such an intriguing concept and a welcome attempt by Twitter to make it less challenging for users to locate the content they need.
According to an Android developer, Dylan Roussel, who first discovered and reported the new functionality, enabling the feature will require completing a two-step configuration process:
Enter a keyword or phrase in the search bar.
Tap the bell icon on the right, next to the search box.
Once that is done, Twitter will display a message informing you that you are following, and when a tweet that matches your selected keyword appears, you will be notified immediately.
Would you like to see this functionality implemented soon? What do you do to stay updated on the latest tweets in the categories that interest you? Speak up in the comments below this post and share it with your friends!