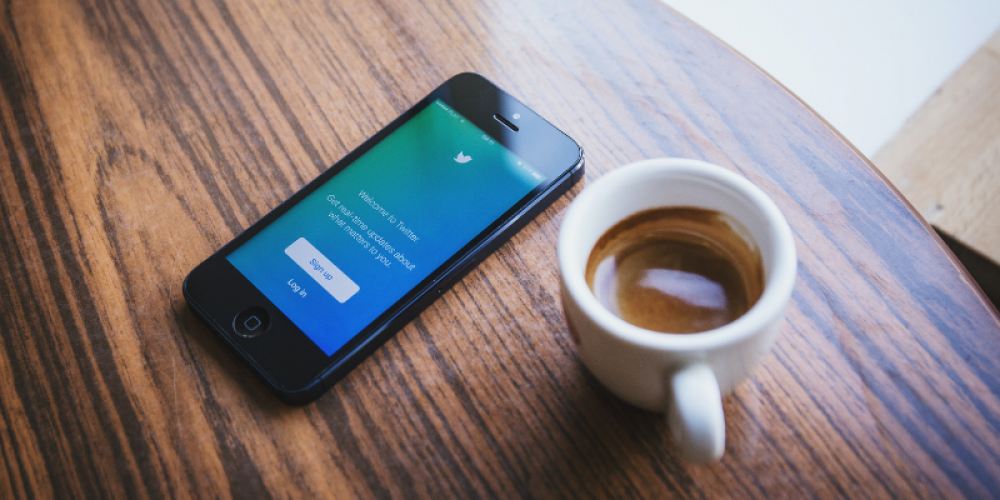 2022-05-09 15:50
Twitter Offers Spaces Analytics for Everyone
The changes in Twitter's headboard can't affect its upcoming changes. The company has successfully tested and is ready to release the Spaces analytics to the co-hosts and hosts there. The trials were provided during the last months. Now popular social network wants to release the new tool.
The new analytics available on Spaces will offer you the information about the number of people that were present on the broadcast you've provided. You can also find out the number of speakers involved during one session, duration, and counts of replays. This data will help you to improve your own performance. It can be a great help for companies that build their business there and try to implement Twitter inside their business strategy. These insights can help to start the business as well as raise the number of subscribers, find out the main reasons for failures and make the page more engaging.
Nowadays, when Spaces are a relatively young tool, it is hard to calculate all the benefits. We all know that Clubhouse's popularity lasted for a year and the trend disappeared from the market as quickly as it climbed up. Meanwhile, Twitter is using the previous experience of Clubhouse, possibly analyzing the major flaws. Twitter is a huge platform that stays popular for many years and is attractive to million of businesses around the world. Perhaps, the combination of Spaces and Twitter's stability can help business owners to achieve their goals.
Broadcasts you perform on Spaces help marketers reach potential audiences. You can also check out the stats of the broadcasts you were co-hosting. Find out the major interests of users and build a strategy on how to attract them to your page.
Do you find Spaces a helpful tool in business? What do you think about analytics on Spaces? Express your thoughts in the comments below.