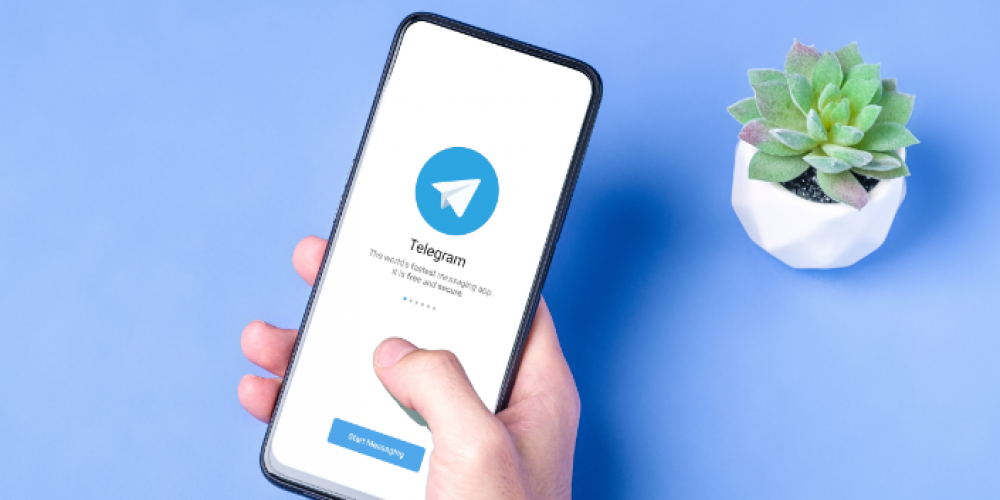 2022-05-04 19:25
Telegram Premium Beta Reveals Subscription Details
No matter how good and progressive Telegram is amongst other messengers on the market, it still needs to monetize its services. Telegram has already started monetizing ads in massive channels and now it's going to offer average users purchase a Premium subscription to get the most out of their accounts.
Some Exclusives
While the full-fledged Telegram Premium subscription is still unavailable, some of its contents have been spotted in the beta version 8.72. It includes new stickers and reaction emojis labeled as Premium content. These items will be visible to everyone but will request you to buy a subscription to use them. At the same time, Premium items won't be visible to free users in chats and will be replaced by similar standard stickers of reactions.
That's actually all we know about the upcoming update so far. Telegram hasn't revealed the subscription price yet and keeps the full list of perks in secret. It's quite possible that the Premium tier will also allow you to use the recently spotted and removed option to create custom avatars using gradients, emojis, stickers, and letters. Unfortunately, it's impossible to say if the feature is going to come out at all. In the future, it will be super irritating for tech journalists and users to guess which features will be free and which of them will be paid. Hopefully, the company has a plan for how to maintain balance.
A Worse Telegram?
It's currently hard to say whether the Premium version of Telegram will be a nice add-on or just an irritating paid thing that nobody needs. We'll see it soon as the feature might come out in the nearest couple of months. What do you expect from the paid account? xWill you get it for extra content or just to support the company? Let's chat about it in the comments. Don't forget to share this piece with friends too!