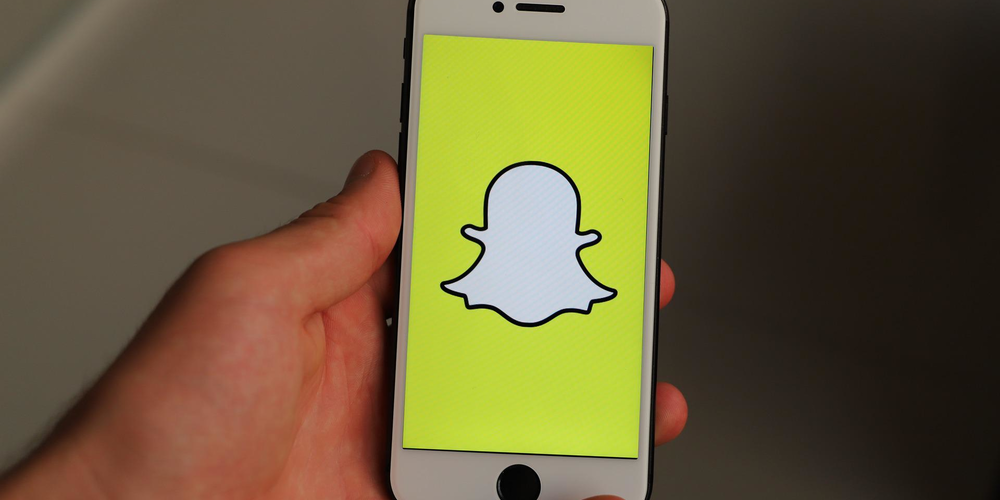 2022-07-11 06:30
Snapchat Launches Paid Subscription
At the end of June, Snapchat, a popular video and photo messaging service, announced the launch of a paid subscription. The option is called Plus and is already available to users for a monthly payment of about $4. It was first talked about in early June when developer Alessandro Paluzzi announced that he had found a specialized code. The company representatives confirmed the work on the premium subscription; a month later, we received it.
This option is currently only available to users in eight countries (UAE, New Zealand, Germany, Australia, France, Canada, United Kingdom, and Saudi Arabia), but expansion is planned shortly. The main benefit of a subscription is that members get early access to new functions and tools, as well as some exclusive features. Premium users will also be able to change the brand icon of the service, mark others as their best friends in the chat history, and see all those who have viewed their posts more than once.
Launching a paid Snapchat subscription can be seen as a step away from making money based solely on advertising contracts. The fact is that at the moment, there is a decline in the purchasing power of customers, and many companies are reducing the cost of advertising campaigns. Representatives of the service have already stated that because of all this, they will not be able to achieve their plans and profit targets for the second quarter. As a result, Snapchat is halting staff growth and cutting costs. After such an official announcement, the service's shares fell by 40% in just one day.
In the current market environment, many companies try to compensate for the drop in their earnings by launching paid services. Please share your thoughts on the premium subscription. Is it worth its money? Do you plan on buying it? Do you think such a move will save Snapchat (and other services) from a drop in revenue