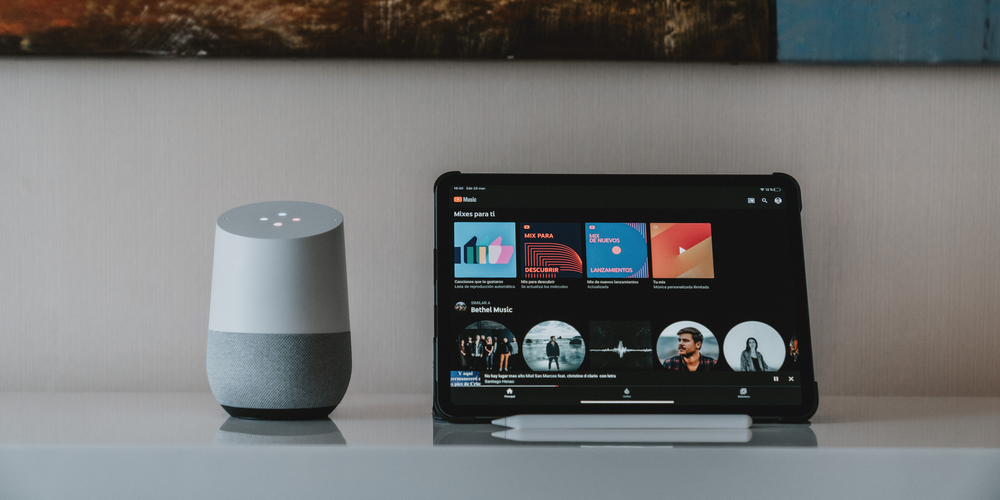 2022-08-19 11:05
New Design of Google Home
The Home app from Google is getting a new updated design. Currently, it is in the active phase of work, and you can help to improve it. Any user can sign up to take part in the testing of the app. Google claims that the app will receive the new generation's design.
The last time Google made updates for Google Home when they have changed the work of toggles. Now they are working hard on more improvements. Their main target is the general look of the app. Recently Google has confirmed that they have created a new era of design for the app. Currently, they are searching for the beta tester of the new look and its features on Google Home.
The new design was noticed by journalists from 9to5Google in the first place. The first teasers became available via the Centercode testing service. Google shared its plan to find more testers who will help to search for all possible gaps in the new design before the update will be released to a wide audience. You may take part in the testing process yourself, feeling the part of the big Google family on a temporal basis. All you need is the smart app in your home, and the NDA signed with the company.
The products that will be included in the testing process and update are the thermostats, Google Nest, Wi-Fi routers, displays, doorbells, cameras, speakers, Chromecasts, and even smoke alarms. You need to use the app to control them to be able to provide tests. You will also need to learn how to use Centercode to test the smart app and its features. Google does not share more updates about all the redesign details. Yet, it may be a significant update that will include numerous features. There is also no information about the possible date of release.
Do you want to become a part of a testing team on Google? Do you use Google Home smart app? Share your thoughts in the comments below.