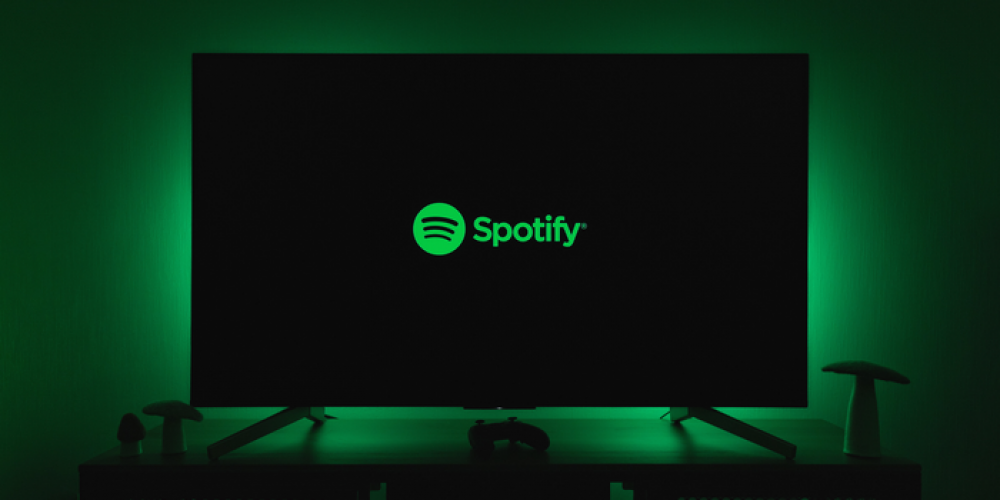 2022-05-23 11:35
Free Spotify Premium from Your Work
There are many ways to get the attention of future employees with free goods: gym memberships, snacks and lunches, and other things that you get from choosing a particular company. Of course, these benefits are important when it comes to choosing what place you will spend time working. Now, Spotify is on the way to bringing us free music to our workspace, which definitely sounds interesting.
Accenture has recently established a deal with the streaming platform, installing Spotify for Work. It will grand workers from Latvia, Lithuania, and Sweden free Spotify Premium accounts, which they can use both at work and outside. Even though this agreement is the only one right now, Spotify is looking forward to making business with many other companies around the world.
This decision can be really profitable to both sides of the deal. Employees can enjoy free music while they work, relax at their workstation, and add a positive set to the meetings. For Spotify, it means loads of new Premium accounts in the countries where the service is only getting popularity. It is a good way to spread the influence of the platform worldwide.
If you potentially want to find out more about the program, you will be able to see an email explaining all of the details about your new Spotify account. This news can also signify that more streaming platforms might come into our offices, and that sounds pretty exciting.
Music can be a great way to balance your time at work and make the time fly by while you are busy with your daily tasks. It also helps create a positive atmosphere in the office, which is beneficial to both employers and employees.
Would you like to get Spotify Premium? What other service do you want to see at your work? Please, share your ideas with us in the comments below.