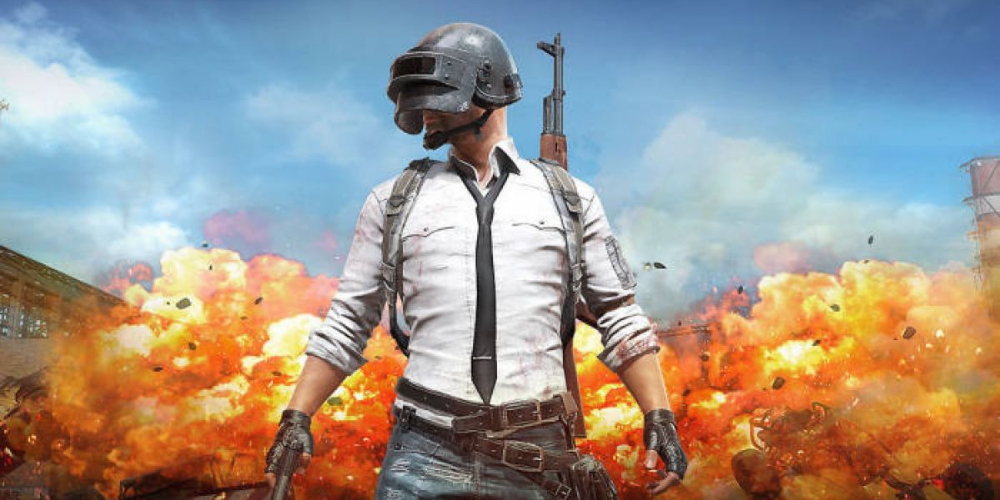 2023-02-05 12:00
Top 5 PUBG Mobile Alternatives for a Fun and Engaging Gaming Experience
PlayerUnknown's Battlegrounds (PUBG) has been a sensation in the gaming world. It has managed to captivate millions of players from all around the world with its intense battle royale action and immersive gameplay. However, if you are looking for some alternatives to this popular game, here are five other titles that can offer a similarly engaging experience.
Fortnite Battle Royale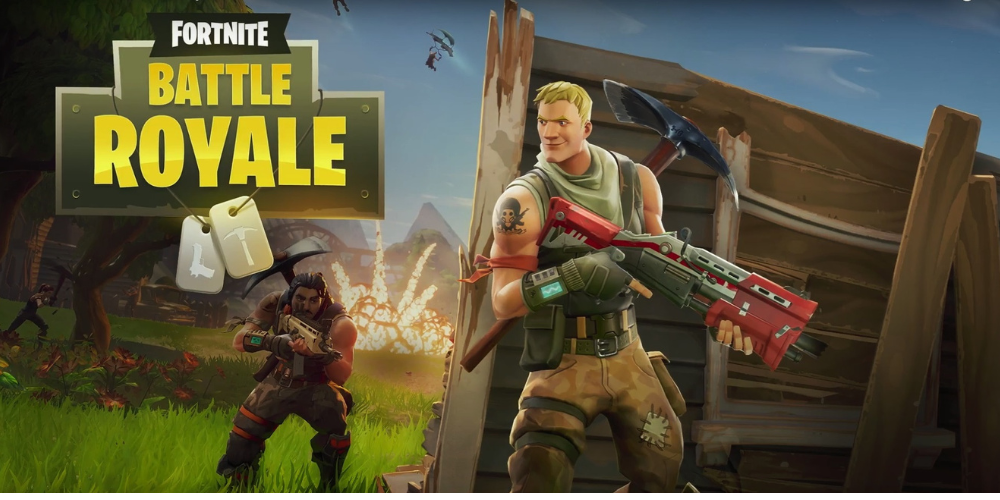 Fortnite Battle Royale is an extremely popular game developed by Epic Games. This multiplayer game pits two teams of up to 100 players against each other on an island filled with resources and weapons. As the match progresses, the play area gradually shrinks, forcing players into close-quarters combat until only one team remains standing. Players can choose from different characters with unique abilities, as well as build structures to gain a tactical advantage over their opponents. With its colorful art style and humorous elements, it is easy to see why this game has become so popular among gamers.
Call of Duty: Warzone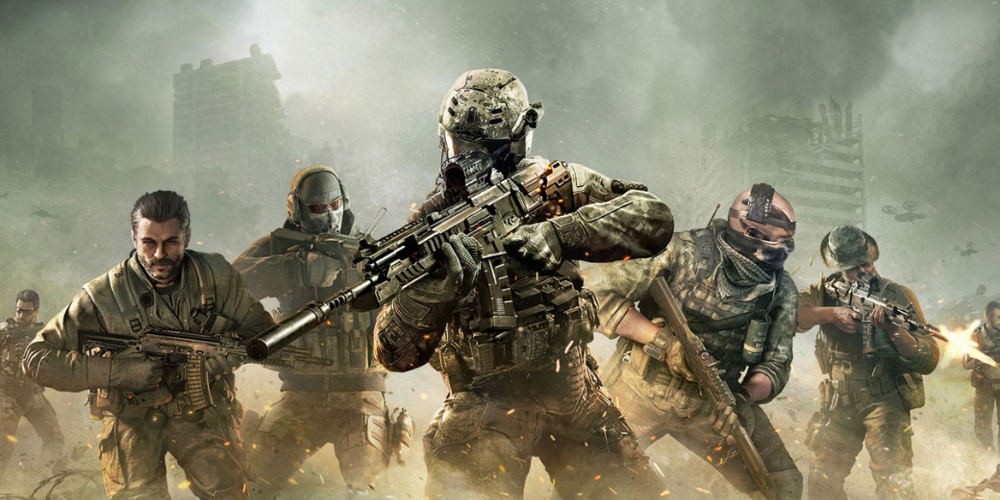 Call of Duty: Warzone is another great alternative to PUBG Mobile for those looking for intense battle royale action. Set in the fictional city of Verdansk, this 150-player battle royale pits two teams against each other in an all-out fight for survival. Players have access to a variety of weapons and equipment as they try to stay alive until the end of the match and be crowned victorious. Additionally, Warzone features exciting new modes such as Plunder, which sees players compete against each other in a race to collect loot scattered across the map.
Apex Legends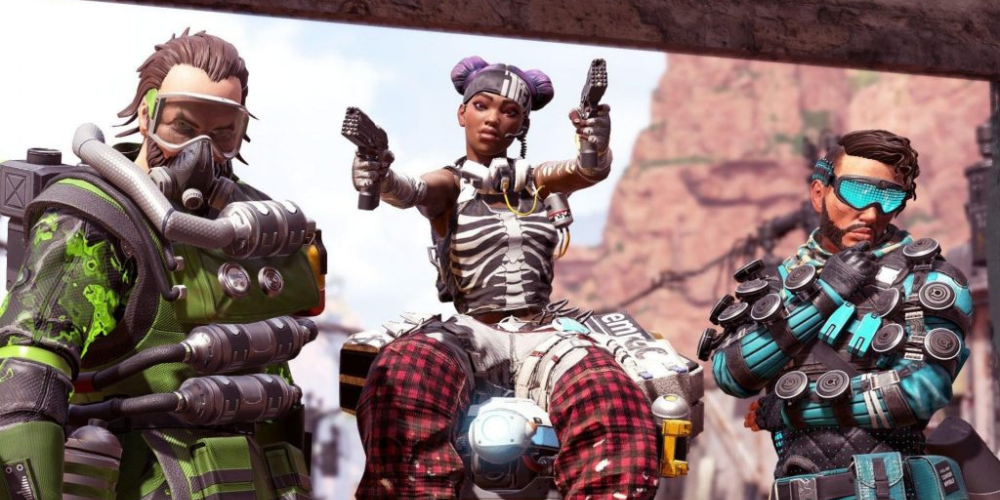 Apex Legends is yet another popular battle royale title that offers intense battles reminiscent of PUBG Mobile's gameplay style. This game, created by Respawn Entertainment and distributed by Electronic Arts, enables up to 60 players to land on an island to collect weapons and equipment while defending against rivals in order to keep living until the match is over. What sets Apex Legends apart from other games in the genre is its unique character-based system which gives players access to powerful abilities that can be used strategically during fights against enemies or even teammates if necessary.
Garena Free Fire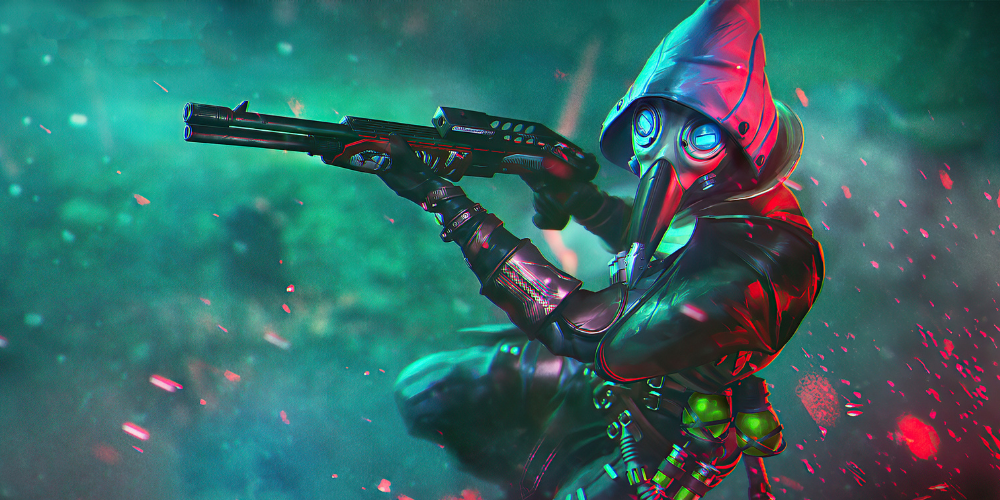 Garena Free Fire is an incredibly fun mobile shooter developed by Garena International Private Limited that also happens to be one of PUBG Mobile's main competitors on iOS and Android devices alike. In Free Fire, 50 players are dropped onto an island where they must scavenge for weapons and equipment while trying to outlast their opponents until only one person remains standing at the end – making it perfect for those who want some intense battle royale action. Additionally, there are various game modes available such as Ranked Mode, where players can compete against each other for rewards, or even Classic Mode, which tasks teams with capturing points across the map before their opponents do.
Rules Of Survival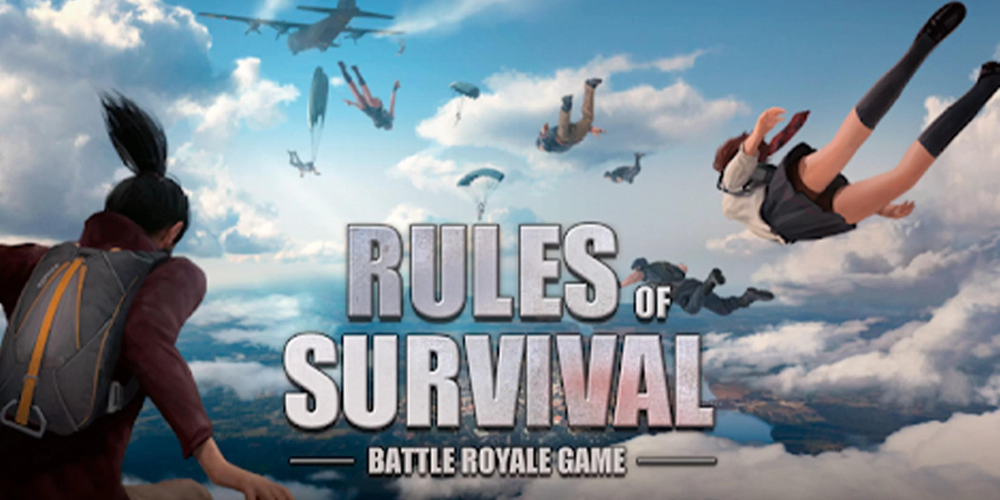 Rules Of Survival is yet another great option for those looking for something similar to PUBG Mobile but with some twists thrown into the mix. This mobile shooter allows up to 120 players from around the world to drop onto an isolated island where they must scavenge for resources while competing against their opponents in intense battles in order to be crowned victorious. Additionally, there are various interesting mechanics such as glider parachutes which let you glide around, or even special vehicles like tanks that you can use during fights. So if you're looking for some thrilling battle royale action, then you should definitely give Rules Of Survival a try.