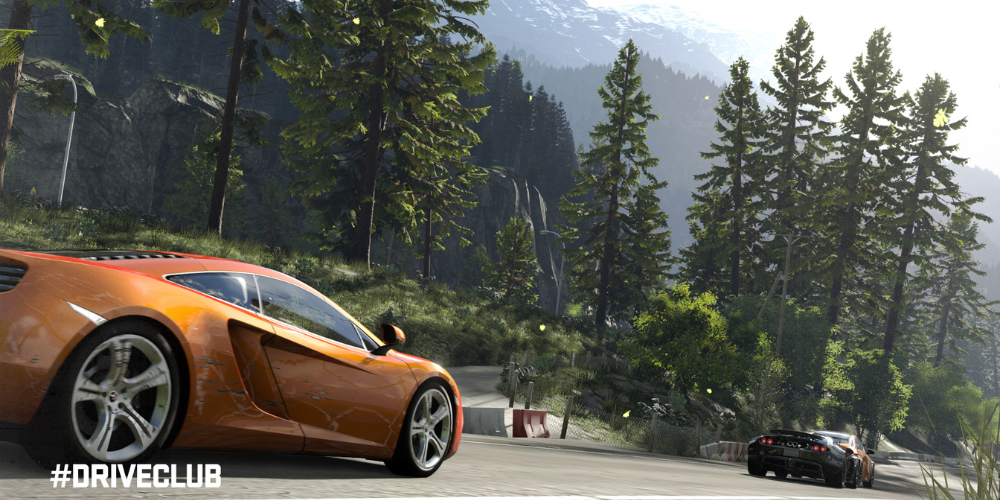 2023-07-08 07:55
Steering into the Fast Lane: Top-5 Alternative Games to Driveclub
Dive into the world of thrilling speed and heart-stopping stunts with these top-5 gaming alternatives to Driveclub. Whether you're a novice, a casual gamer, or a seasoned pro, these titles will deliver the thrill of racing with unique features, captivating storylines, and breathtaking graphics. Get ready to grip the wheel and rev up the engines as we explore these alternative options.
1. Forza Horizon 4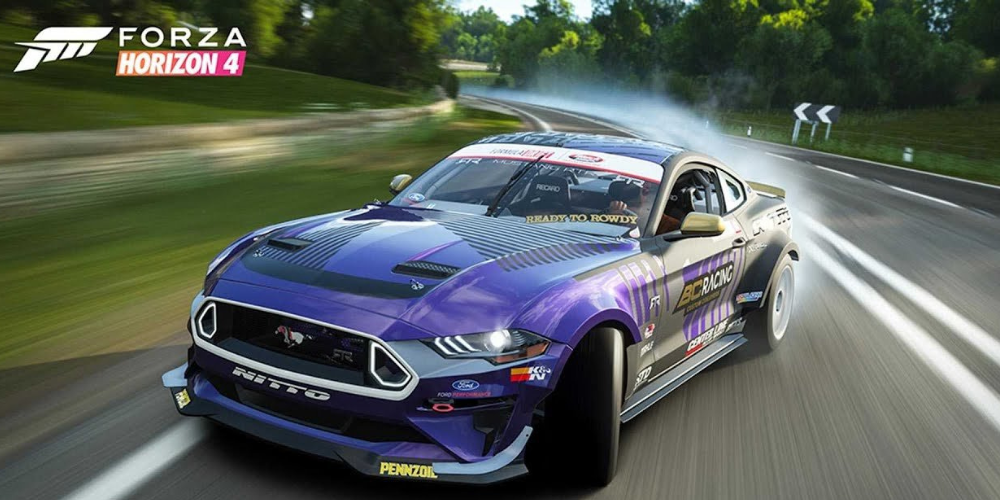 Gameplay
Forza Horizon 4, developed by Playground Games, takes the gameplay of open-world racing to another level. Delivering a comprehensive and authentic racing experience, it sets a benchmark for not just racing games but for all games in the genre. The game offers over 700 different cars to choose from, all boasting unique capabilities and features. The gameplay is not just about racing, there are various modes to play, including campaign mode, single-player, and multiplayer, all brimming with challenges and quests.
Story & Setting
Unlike most racing games, Forza Horizon 4 has a semblance of a storyline that takes you through the different seasons in the United Kingdom. Players are encouraged to discover new locations, embark on immersive tasks, and even build a car collection through the influence points system. The game's dynamic seasons change everything at the world's greatest automotive festival. From quiet villages to breathtaking landscapes, Forza Horizon offers players an unparalleled sense of realism in its artificial world.
2. Gran Turismo Sport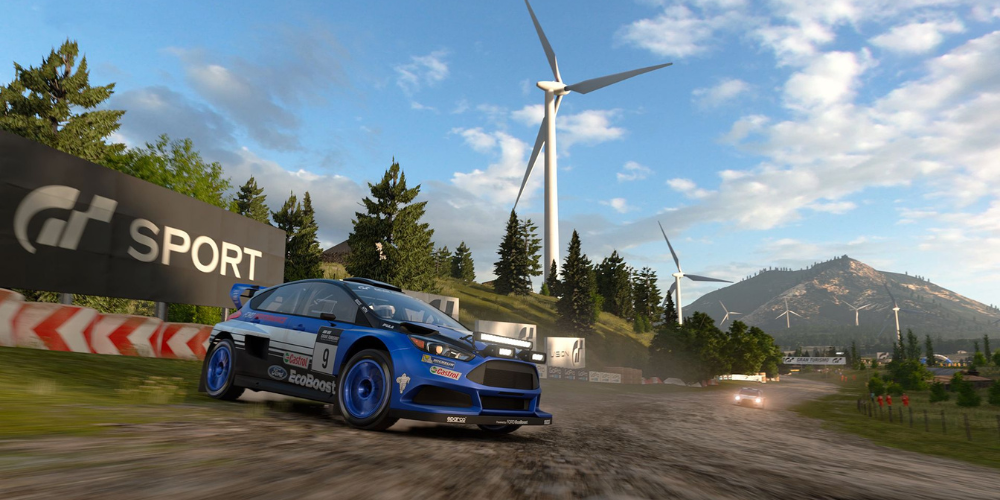 Gameplay
Developed by Polyphony Digital, Gran Turismo Sport is often revered as one of the best simulation racing games on the PS4. The controls are highly realistic, and the game focuses on balanced car races. You can customize your cars and tailor them to your unique preferences, making the gaming experience more personal and fun.
Story & Setting
Gran Turismo Sport doesn't have a traditional storyline, but it comes with fantastic modes such as Campaign Mode, Sports Mode, and Arcade Mode. These are sure to provide hours of entertainment. The setting of the game is quite realistic, with the developers using data-captured technology to recreate the environment of actual race tracks accurately.
3. Project CARS 2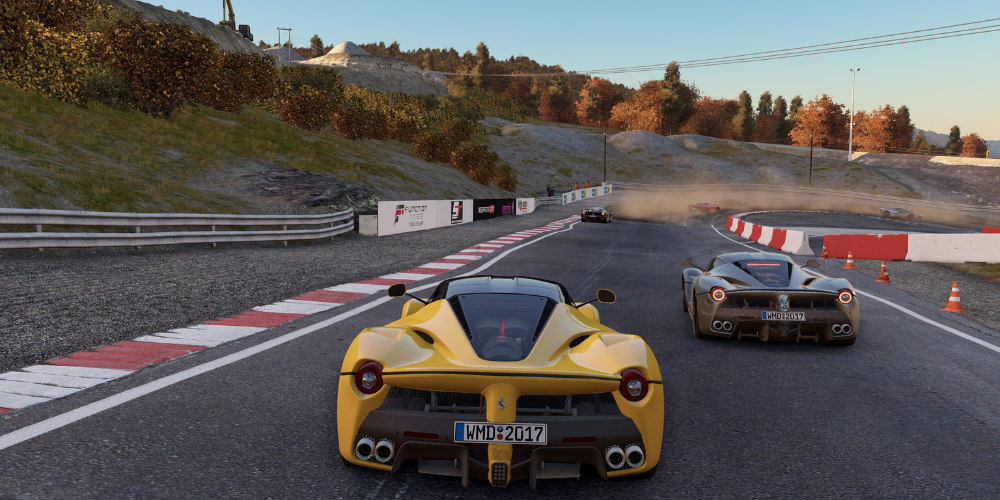 Gameplay
If you're seeking the ultimate driver journey, then look no further than Project CARS 2. This game, developed by Slightly Mad Studios, features over 180 cars from various renowned brands. Here you can experience racing in different weather conditions and day and night cycles, adding low of variability and unpredictability to the gameplay.
Story & Setting
Project CARS 2 does not have a narrative-driven storyline. However, it allows players to create their journey, starting from weekend warrior and emerging as a racing legend. The settings revolve around precision race tracks and gripping real-world locations.
4. F1 2020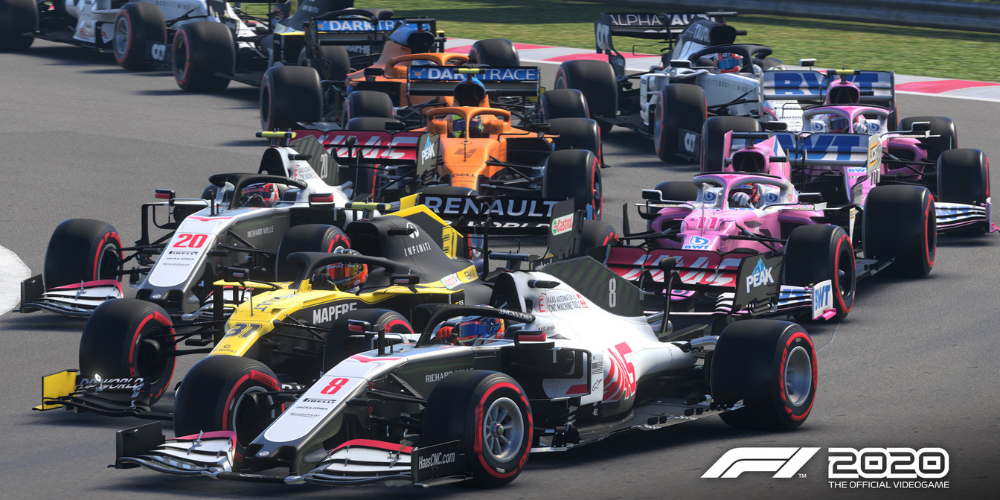 Gameplay
For those who want a game that offers the most comprehensive Formula 1 racing experience, F1 2020 is the perfect fit. Developed and published by Codemasters, this game features all the official teams, drivers, and circuits of the 2020 Formula 1 World Championship and allows players to create their teams.
Story & Setting
F1 2020 has a career mode that serves as its main storyline. The story unfolds based on players' choices, with each choice affecting the outcome of the game. The setting of F1 2020 replicates the mood of a real Formula 1 race, from the challenging tracks to the roaring crowds, adding an additional layer of excitement and realism.
5. Dirt Rally 2.0
Gameplay
Dirt Rally 2.0 is a racing game centered around rallies and rallycross. Developed and published by Codemasters, this game provides highly realistic off-road racing experiences. The handling of cars in different situations and terrains tests the player's skill and patience in the most satisfying manner.
Story & Setting
Dirt Rally 2.0 doesn't have a distinct story mode. Platform events and community challenges serve as the main single-player content. The settings are varied and versatile. You get to race across varied tracks anywhere from the forests of Michigan to the narrow dirt roads of New Zealand. In conclusion, Driveclub is a phenomenal game, but it doesn't offer the only immersive racing experience on the market.
These five alternatives each provide unique experiences, interesting variations in gameplay, and distinct environments that are certain to please even the most adventurous gaming enthusiasts. From the virtual streets of the United Kingdom to the challenging tracks of Formula 1 races, your need for speed is sure to be met and exceeded. Buckle up and start exploring these racing games today!