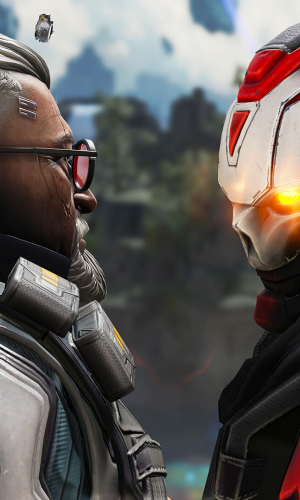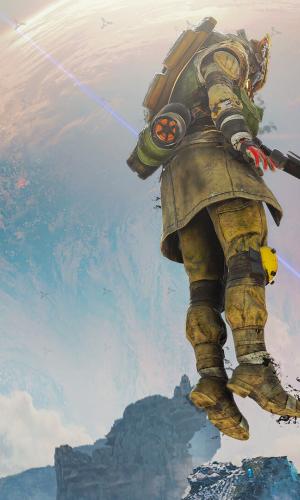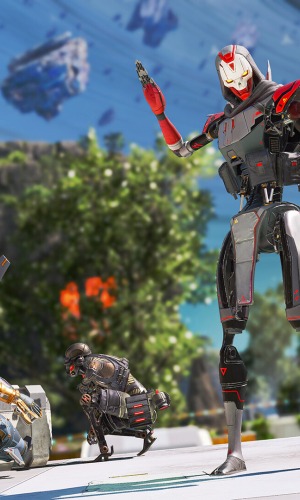 Just five years ago, the battle royale genre was little more than a burgeoning concept. Fast forward to today, and the landscape has been dramatically transformed thanks to the likes of PlayerUnknown's Battlegrounds and Fortnite. In this new wave of gaming frenzy, Apex Legends by Respawn Entertainment has emerged as a formidable player. Stealthily dropped on February 4, 2019, Apex Legends quickly amassed a player base of 25 million within a week - an achievement many developers only dream of.
The Titanfall Connection: A Legacy Built Anew
One of the cornerstones of Apex Legends' success is its clever utilization of Respawn's highly acclaimed Titanfall universe. Despite being positioned as a spinoff, Apex Legends stands tall and independent, surpassing all previous offerings from the studio. The game's distinct blend of innovative mechanics, a rich backstory, and well-executed characters has allowed it to carve out its own space in the battle royale genre.
Character Dynamics: Revenant's Unorthodox Arrival
Apex Legends' knack for storytelling is particularly evident in the unveiling of its new characters. The introduction of Revenant, a merciless machine out for blood, is a testament to this. His addition to the roster diversifies the game's dynamic, ushering in a darker narrative. Moreover, his unique abilities - such as shutting down rival abilities, enhanced movement, and the ability to resurrect players - adds an intriguing new layer to the gameplay.
Map Dynamics: Nostalgia vs. Novelty
Fans have been yearning for a return to the original King's Canyon map, but the advent of a new map, World's Edge, has spiced up the gameplay. The split city layout and the introduction of a Planet Harvester in the center offer a fresh environment for combat, making the game more captivating.
Weapons and Battle Pass: A Mixed Bag
The introduction of the Sentinel bolt-action sniper rifle brings a new weapon into the mix. Though not revolutionary, it adds variety to the weapon arsenal. The Battle Pass, on the other hand, is more of the same. While it remains satisfying for long-term players, it could do with a significant revamp in the future.
Conclusion: A Consistent Performer
Apex Legends has been consistently delivering quality content and making necessary adjustments based on player feedback. From introducing fresh characters to unveiling new maps and weapons, Apex Legends has proven that it's here to stay. However, the game still has areas to improve upon, particularly the Battle Pass.
Pros
Innovative approach to storytelling and character introduction
New map offers fresh gameplay dynamics
Consistent updates and improvements
Cons
Battle Pass could use a significant revamp
Introduction of new weapons is not groundbreaking
All trademarks belong to their respective owners.
Do you like this review? Tell us your feedback about the app