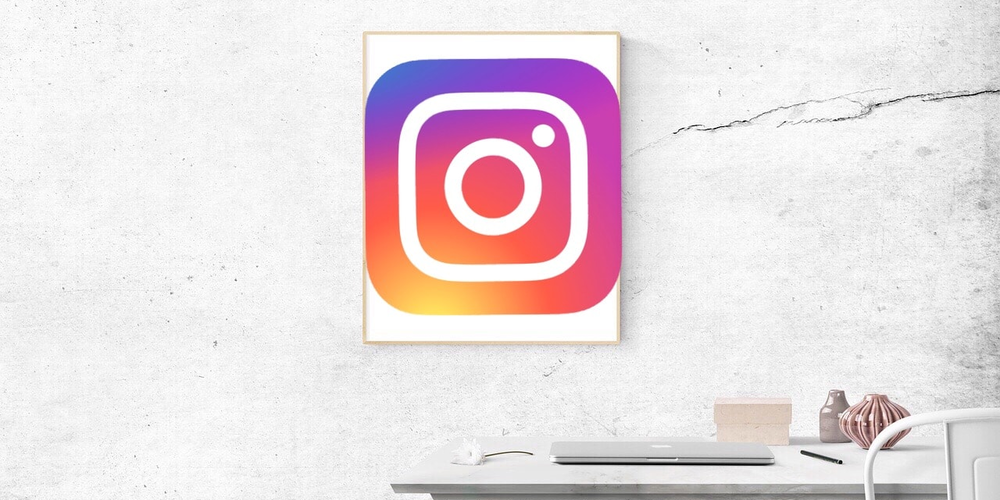 2022-08-09 06:30
Will Instagram Become Like TikTok?
Do you remember what Instagram was like when it first appeared? In the very beginning, we shared photos of our life moments with our friends on Instagram. Then this hobby turned into huge blogs with hundreds and thousands of followers. The next step was the emergence of stories, which became like our video diary.
Fans of famous bloggers eagerly awaited new stories to see what new things happened or what their idol was doing today. A kind of revolution in the world of social networks was the appearance of TikTok, where people shared video content. This format immediately appealed to users, and many existing companies were forced to adapt to the new demand.
Instagram responded to the advent of video content with the introduction of Reels. Now its algorithms work differently. To keep the viewer's attention and increase reach, the blogger must regularly fill his page with new photos, record stories, and Reels.
Such an innovation was not liked by everyone. Bloggers in millions, such as Kim Kardashian appealed to Instagram to return to its former appearance and not try to emulate other social networks.
Instagram CEO Adam Mosseri responded to the appeal and said that the new features of Instagram are available to a limited number of users and are still being tested.
However, he claims that the changes are not avoidable, as video content is becoming more popular. Recent statistics have confirmed that Instagram users share videos more than other Instagram content.
Mark Zuckerberg also stated that the company would suffer colossal losses if they abandoned video content. To win the user's attention, it is necessary to look wider and not yield to competitors like TikTok.
Which social network do you use more? Do you think Instagram's new features will make it more attractive