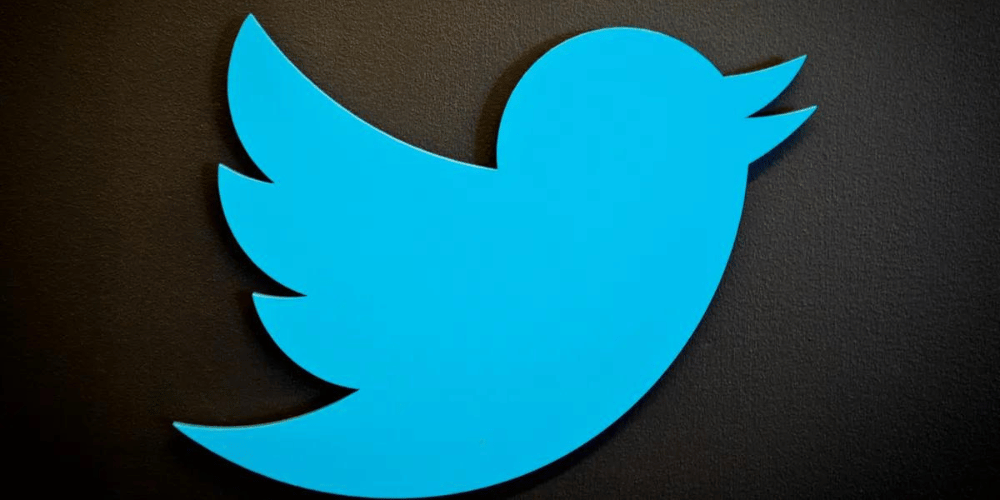 2023-07-20 10:15
Twitter is Revolutionizing Interaction with its New Community Spotlight Feature
Twitter, the micro-blogging giant, is revolutionizing the way users interact on its platform by launching a groundbreaking feature known as the Community Spotlight. This exciting new integration allows professional profile users to highlight a selected community directly above their tweet feed, providing boosted visibility and promoting further engagement within that community.
The Community Spotlight feature was first tested in October of last year, with a select group of creators given the opportunity to experiment with showcasing their respective communities. Now, the tool has been extended to all community admins and mods who have switched to a professional profile. Currently available on desktop only, the profile module becomes visible across all devices once activated.
This innovative tool presents an exciting opportunity for brand accounts to draw attention to pertinent Twitter communities. Encouraging related engagement and discussion can foster increased alignment within the app. However, it's worth noting that Twitter communities have been a relatively niche offering so far. The culture of Twitter has always leaned towards a 'public square' ethos, where tweets are shared with as broad an audience as possible.
However, there's no denying that Twitter's attempt to create a more compartmentalized approach to the conversation has its merits. Take, for example, Twitter's 'Circles' - an enclosed tweet option that, although it has not resonated with most users, still represents an effort to diversify the platform's use case. In fact, Elon Musk has recently suggested that 'Circles' will soon be replaced by enhanced community and Direct Message chat features.
Twitter's new Community Spotlight feature could herald a new era of interaction on the platform. By giving users more control and promotion options for their sub-groups, Twitter could facilitate fresh types of engagement and interaction. Even if the feature doesn't completely reshape the Twitter experience, it still represents a significant step forward in the platform's continual evolution.