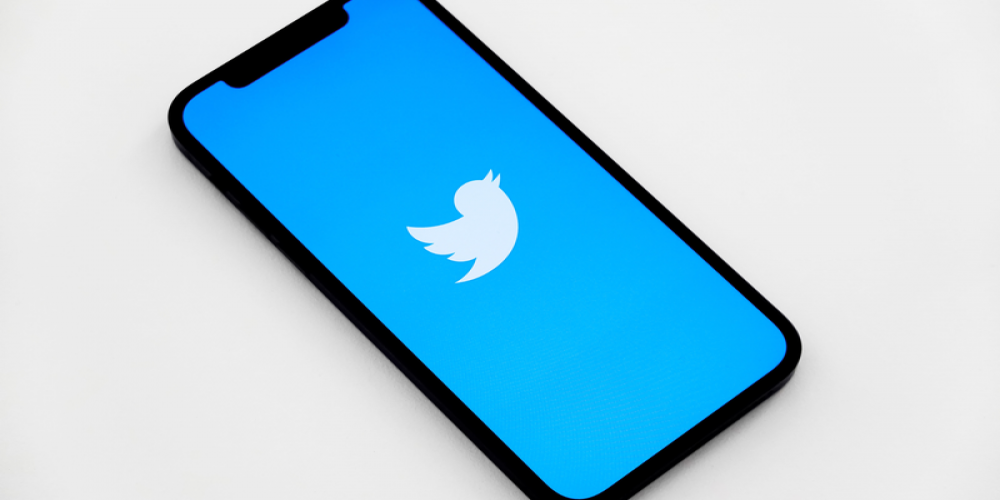 2022-05-25 11:40
Twitter Is Applying Measures to Crisis Related Topics
During times of crisis, it is important to stay in touch with the media that provides credible information. Twitter has stated that there will be actions that cut the spread of misinformation on the platform. New crisis policy is related to the events that can affect public safety, health, and stability of the users.
Currently, this policy will work only with international armed conflicts, but we can expect it to spread to other parts of the problem like natural disasters or life-threatening emergencies. Fact-checking is an important step when it comes to delivering truthful content, and Twitter moderation will take up a new task to prevent the massive spread of misinformation on the problem.
Even though harmful sources will not be immediately deleted, verified and state-run accounts can get a notice on their tweets that the information of the content is rule-breaking. Users will see the banner stating that the tweet violated Twitter Rules regarding misleading information that could potentially harm people. Moreover, you won't be able to interact with the post in any way.
Twitter developers decided to keep such content on the platform, in the case when it might be needed to prove the crimes against a certain group. This way, companies won't be able to deny allegations put up against them. Of course, there are some exceptions regarding small accounts and humorous replies – they won't be named as misleading.
It is important to keep the platform clean and ensure that there are trustworthy sources. Twitter will pay attention to information that goes around the app, and the new moderation system will include fact-checking and looking through international sources to back up the claims.
Do you think this way of dealing with the problem is right? What other ways of preventing misinformation can we choose? Please, share your thoughts in the comments below.