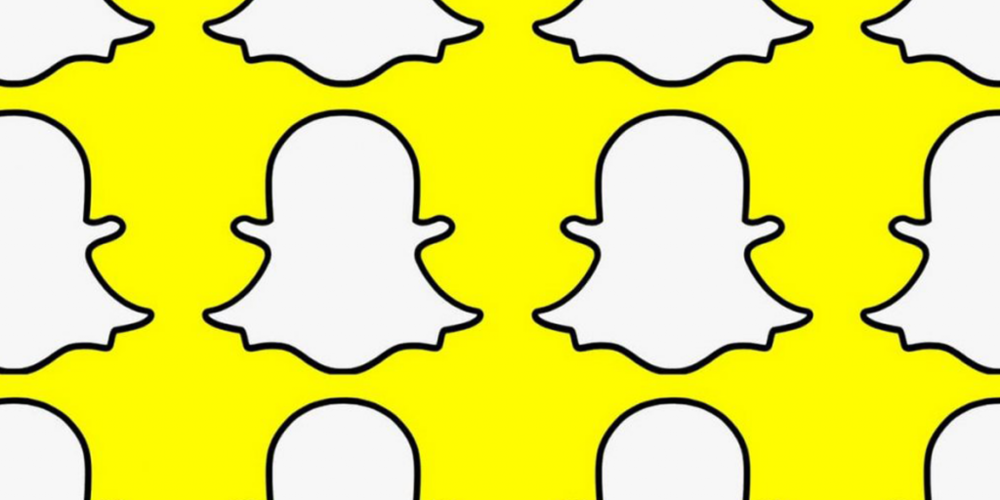 2022-06-26 14:50
Snapchat+ and Its Exclusive Functions
The revenue doesn't bring as much as it used for Snapchat – so the company decided to explore new ways of taking back its audience. Subscription service Snapchat+ is still only in the early works, but some features can be discovered now.
There can be three tiers of sign-ups: one month, six, and a whole year. You can get a free-trial one week to see what actual changes the subscription brings. With Snapchat+, users will see a special badge on the profile signifying a purchase, and there are new icons and app insights with the number of people who rewatched your Story. In addition, you can pin one user on the app as 'your #1 best friend'.
Snapchat has claimed that the service is still in internal testing, and the developers will be glad to share their experience with the users as soon as possible. The company wants premium owners to try unique and exciting features. It is supposed to become one more way of connecting to the Snapchat community.
Even though it doesn't seem like much progress for the company, some changes should be made to advance in the modern world. Analytics compares Snapchat+ to Twitter Blue, but the latter service doesn't do as well nowadays. Snapchat benefits from a stable user base with dedicated streaks makers. Many people use the app for its convenient way with disappearing messages as a way to closer connect with friends.
Snapchat might be ahead of Twitter Blue with the features it offers to premium users. There is a lot more to add, as the service is still in the works and can be drastically changed over the time it goes through testing. We will see if it will successfully bring the past popularity to the app or will stay an attempt to keep up with the modern world.
Do you think Snapchat+ is a good idea? What features should it have? Please, share your ideas with us in the comments below.