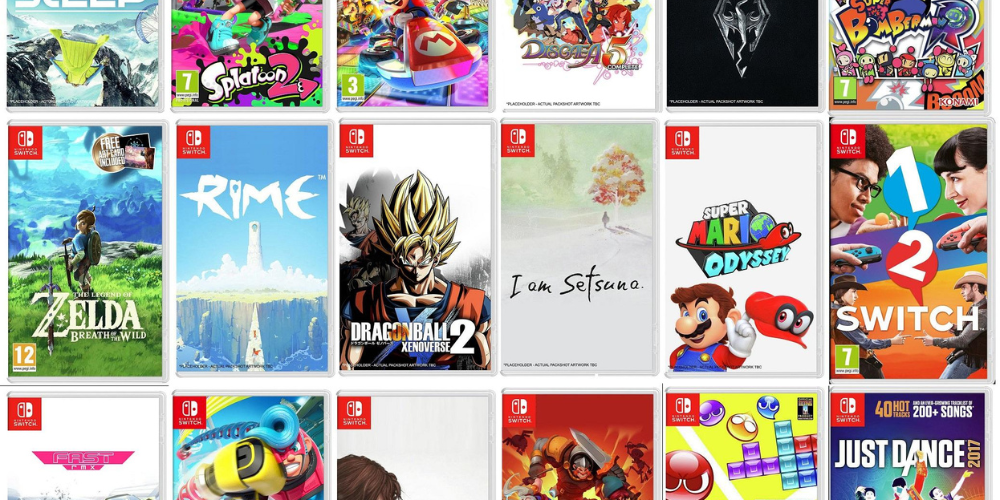 2023-02-07 11:15
Nintendo Switch Nearing One Billion Software Sales
Nintendo Switch is one of the most successful gaming consoles ever made. It has sold over 80 million units since its launch in 2017, making it the fastest-selling console in history. Now, the console is close to reaching a major milestone – one billion software sales.
The Nintendo Switch has seen an incredible amount of success since its launch, with popular titles like Super Smash Bros. Ultimate, Mario Kart 8 Deluxe, and The Legend of Zelda: Breath of the Wild creating a huge fanbase for the console. This has led to a surge in software sales, with Nintendo reporting that the console is now close to one billion in software sales. This is a remarkable achievement for the company, as it surpasses the total sales of other consoles, such as the PlayStation 4 and Xbox One.
The success of the Nintendo Switch can be attributed to its unique design and features. The console is capable of being played both at home and on the go, allowing gamers to play their favorite games wherever they are. Additionally, its innovative Joy-Con controllers provide an immersive gaming experience that no other console can match.
The Nintendo Switch's success is also due to its vast library of games. The console currently has more than 2,500 games available, ranging from classic titles to modern blockbusters. This has enabled the Switch to appeal to a wide variety of gamers, from casual players to hardcore fans.
The Nintendo Switch is an incredible success story. With its innovative design and massive game library, the console has become one of the most popular gaming systems ever made. Now, it is close to reaching one billion in software sales, a major milestone for the company. It is clear that the Nintendo Switch will continue to be a force to be reckoned with for years to come.