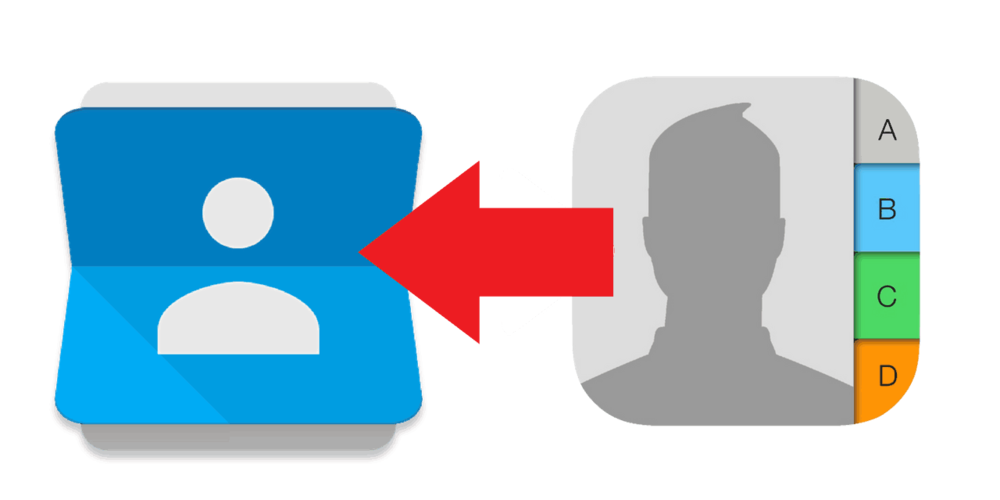 2023-10-22 13:50
Unlocking the Hidden Potential of Google Contacts App
Most of us are familiar with Google's suite of pre-installed applications on Android phones. Among these, Gmail, Google Maps, and Google Photos are the most popular. However, there are other lesser-known but equally useful applications that we use daily without fully understanding their capabilities. The Google Contacts app, the modern iteration of the old mobile phone Agenda, is a prime example of such an app. It has evolved significantly over time and is now an ideal tool for storing all the crucial information about a person.
Seamless Sync with Web Version
The Google Contacts app also has a web version that is incredibly user-friendly. It allows you to manage data, alter information, and even access it when using a computer. The synchronization between the web version and the mobile application is flawless, making it an incredibly useful tool for those who often switch between devices.
More Than Just Phone Numbers
Of course, the primary function of the Google Contacts app is to store phone numbers of your contacts, complete with their photos for easy identification. However, it is capable of much more. From showing communications in Gmail to storing addresses, this app offers a one-stop solution to have all the information related to a person in one place. This includes their mobile and work phone numbers, email, home and office addresses, and even personal notes.
Unveiling the Hidden Features
Let's delve into some of the lesser-known but incredibly handy features of the Google Contacts app:
Address: This feature is more than just a storage field. Once you save a contact's address, you can use their name in Google Maps to navigate directly to their location.
Birthday: This is integrated with the Calendar. If enabled, you will receive notifications of birthdays in your Contacts app.
Recent Interactions: The web version allows you to view the latest emails that have been sent or received from a particular contact.
Shared Files: The web version also gives you direct access to files shared in Google Drive with a particular contact.
Google Assistant: On the desktop version, this feature tells you if a contact is listed as family within Google Assistant, as well as their relationship with you, if specified.
Notes: This field allows you to jot down quick notes about a contact, adding an extra layer of personalization.
Web: If a contact has a website or owns a business with a website, it can be saved in the corresponding field.
Important Dates: Allows you to mark important dates related to a particular contact, like an anniversary.
In conclusion, the Google Contacts app is a versatile tool that has been continuously improving over the years. Despite its evolution, Google hasn't made any major announcements about its features. As a result, many of these features remain underutilized. With this knowledge, start exploring these features and make the most out of your Google Contacts app.