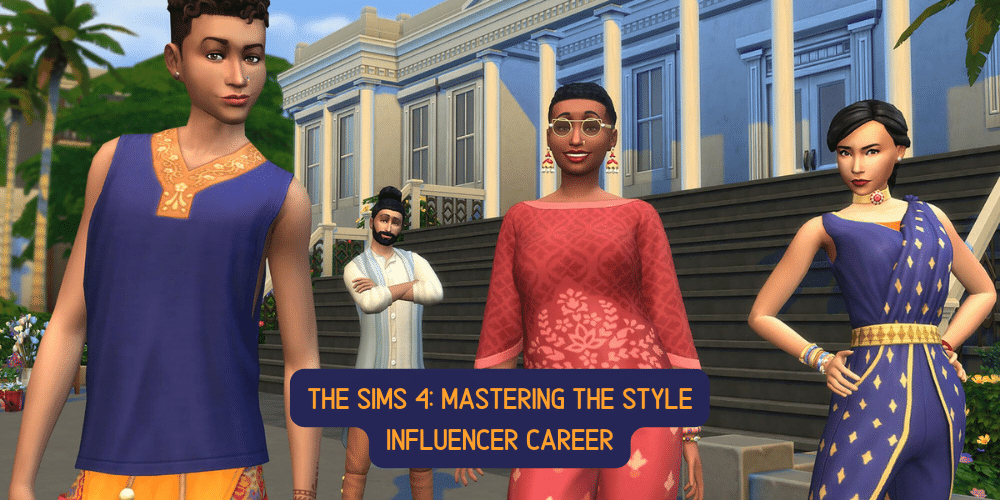 2023-08-28 13:25
The Sims 4: Mastering the Style Influencer Career
The career of a Style Influencer in The Sims 4 is an exciting voyage of fashion and creativity. This guide provides the steps to thrive in this career and illuminate the Sims world with your unique sense of style. Break the boundaries and inspire the virtual realm with your fashion sensibilities.
A Profound Understanding of Essential Traits and Skills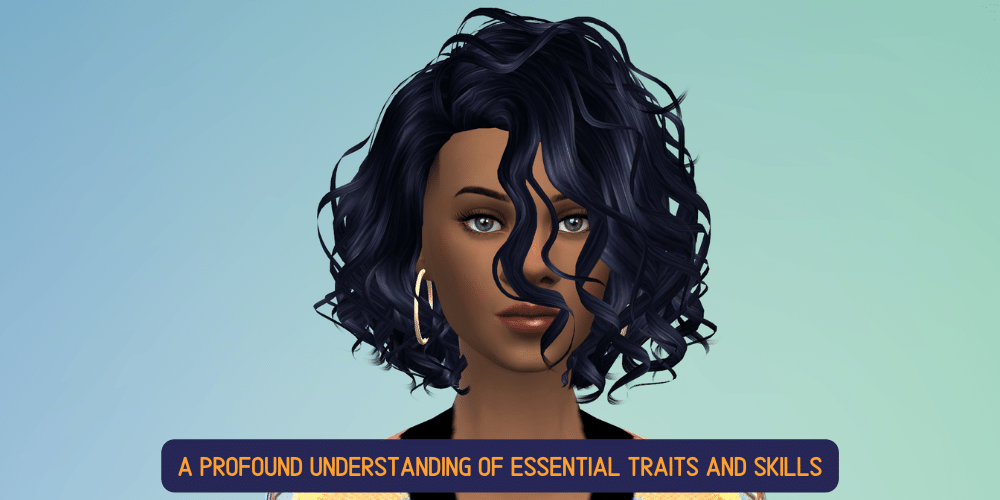 The first driving factor in establishing your career as a Style Influencer is understanding the essential traits and skills your Sim needs. The career doesn't call for any specific traits, but 'Friend of the World' will significantly help as it enhances interaction with other Sims. The second important trait to consider is 'Convivial,' which makes your Sim's home a great place to gain Charisma skills and interact with others.
Additionally, your Sim should be a connoisseur of certain skills. Writing, Photography, Painting, and Charisma are the skills that need mastery to level 5.
Rising Through the Ranks
Like most careers in The Sims 4, the Style Influencer career is marked by progression through numerous levels. Starting as a Rag Reviewer, your Sim will earn $152 daily. The highest position attainable in this first stage is that of a Culture Columnist, with daily earnings of $616.
Choosing Your Path: Stylist or Trend Setter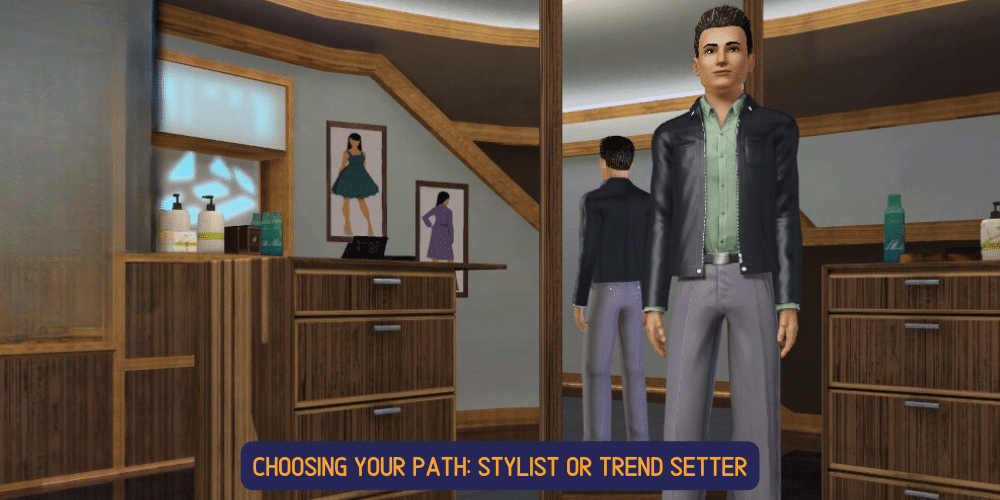 After achieving level 5, your Sim will have to decide the trajectory of his or her career. You can choose between becoming a Stylist or a Trend Setter.
Evolving as a Stylist
The stylist trajectory begins with the Dedicated Dresser position with daily earnings of $770. If you guide your Sim well, you can attain the top position of a Personal Re-Imager, earning a whopping daily sum of $3,000!
Evolving as a Trend Setter
The Trend Setter pathway begins with the Posh Profiler position with daily earnings of $651. With the right mastery of skills, your Sim can earn the title of Icon O'Class, with a daily pay of $2,706.
Optimize Your Career with Cheat Codes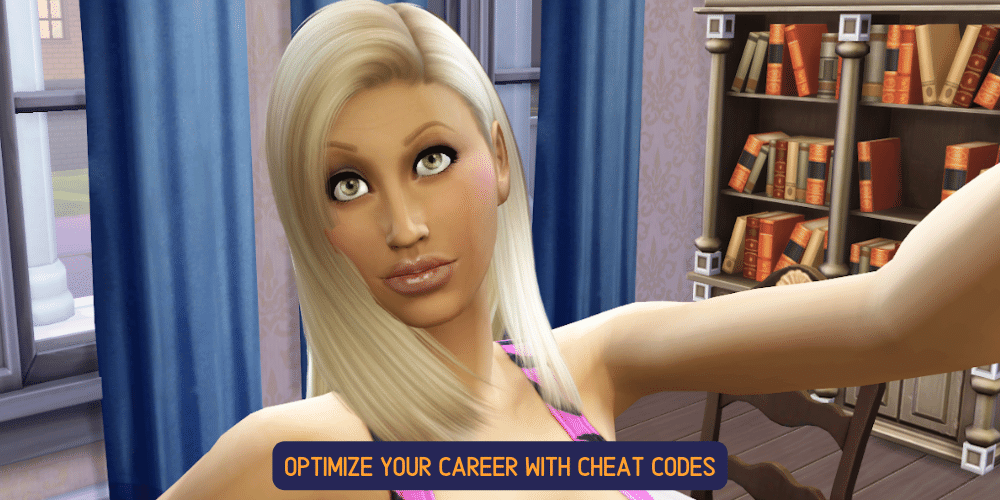 If you're eager to climb the ladder of success as a Style Influencer quickly, The Sims 4 offers cheat codes for instant promotion. Activate the cheats within your game and type "careers.promote Styleinfluencer" in the cheat window. But remember, an authentic journey always provides a sense of deep satisfaction.
Master the Style Influencer career with these steps, realize your fashion dreams in the Sims world, and inspire others with your unique style!