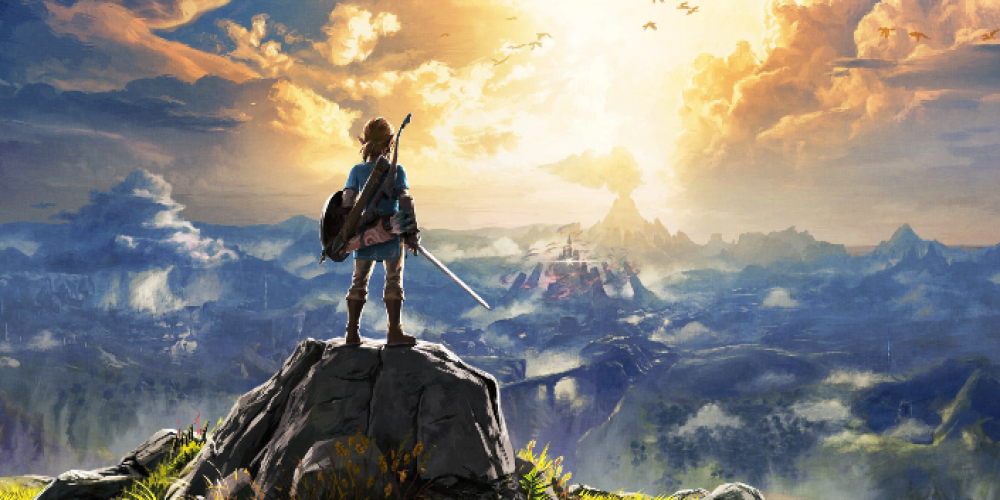 2022-05-04 17:35
Zelda: Wind Waker and Twilight Princess Ports Are Coming in 2022
Everyone's been waiting for The Legend of Zelda: The Wind Waker and Twilight Princess to be finally ported to Switch and this time has finally come! It seems that later this year these ports will see the light of day alongside a remastered version of Metroid Prime.
This information was leaked by Jeff Grubb, VentureBeat journalist, during his latest episode of "Jeff Grubb's Game Mess." There were many rumors about whether or not these Zelda games will get a Switch release. It was speculated that Nintendo might release these games to commemorate Zelda's 35th anniversary, but that turned out to be false.
Nintendo went as far as to state that didn't plan on making any more releases aside from working on Zelda Game & Watch. Despite the fact that Nintendo themselves has debunked the port of these games, fans have been patiently waiting and various outlets still believe that these games will receive a Switch port in the near future.
Grubb mentions in his video that it just doesn't make sense for Nintendo not to release the ports on Switch. Many fans would love to buy these games as soon they are available on Switch. If Grubb is to be believed, these two games will most likely be made available somewhere in October.
Whether that actually happens or not remains to be seen, but we can only hope that Nintendo will listen to its fans and make their dream a reality.
Do you think it is true that Nintendo will release ports of the Wind Waker and Twilight Princess this Autumn? How long have you been a fan of the Zelda games? Tell us about it in the comment section.