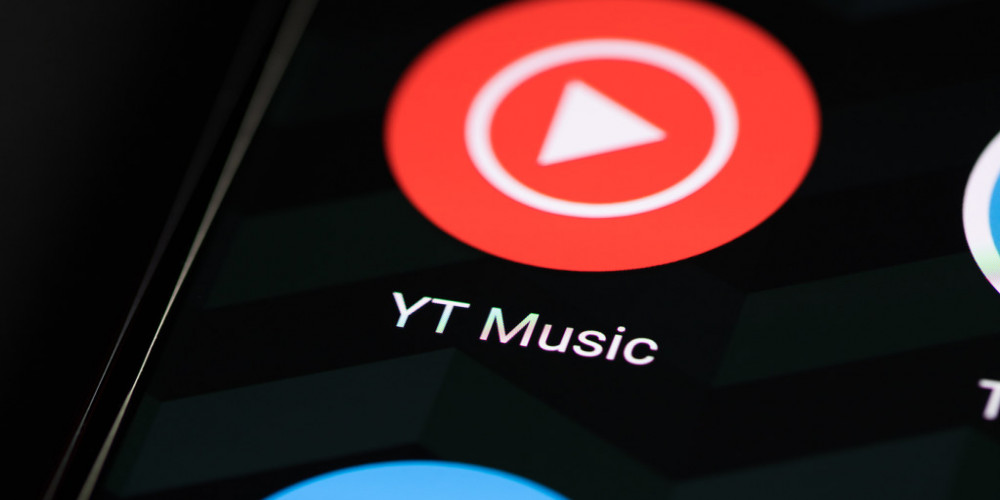 2023-04-27 15:50
YouTube Music Introduces Public Listening Stats and Profile Customization
YouTube Music is catching up with other popular music streaming platforms by introducing public listening stats and profile customization options. These new features will offer users a sense of personalization and community in their music experience, making YouTube Music a more appealing music streaming option.
The newly introduced public listening stats display the number of times a user has listened to a specific track, album, or artist. Users have the option to make their listening stats public or private, depending on their preferences. This feature offers a glimpse into the listening habits of friends and other users, promoting social interaction and music discovery.
Another significant update is the ability to customize your YouTube Music profile with a profile picture and display name. This addition provides a more personalized user experience, making it easier for friends to find and connect with each other on the platform.
These updates come as part of YouTube Music's ongoing efforts to compete with other major music streaming platforms, such as Spotify and Apple Music. In the past, YouTube Music has faced criticism for its lack of social features and limited personalization options. However, these new additions show that YouTube Music is actively working to address these concerns and improve the overall user experience.
The introduction of public listening stats and profile customization options is a significant step forward for YouTube Music. By offering users more personalization and social interaction opportunities, YouTube Music is working to establish itself as a strong contender in the music streaming market. As the platform continues to develop and introduce new features, it will be interesting to see how it evolves to meet the needs and preferences of its users.
What do you think about YouTube Music's new features? Do you think these updates will help the platform gain more ground in the music-streaming market? Leave a comment below and share your thoughts!