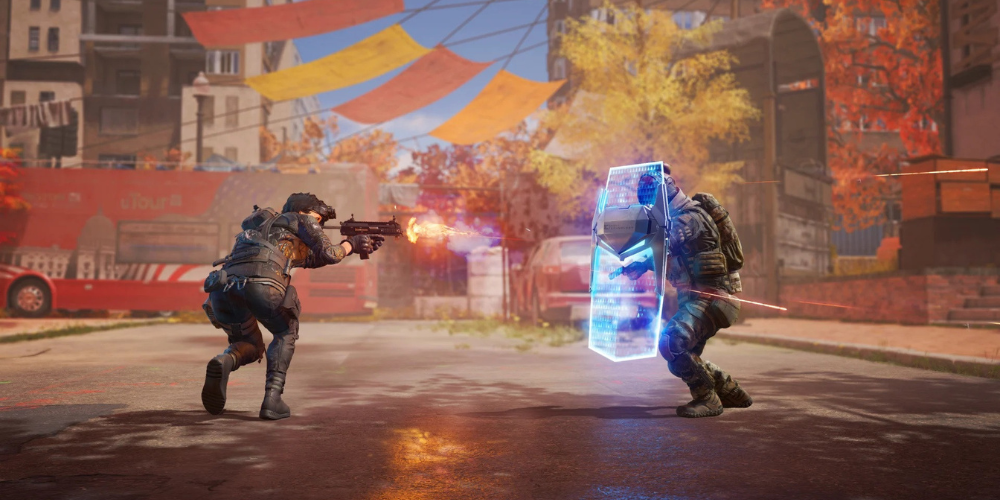 2023-09-12 10:15
Unforeseen Delays in XDefiant Game Release to Next Month
The release of Ubisoft's new shooter game, XDefiant, announced for this summer at the Summer Game Fest, looks increasingly doubtful as September unfolds. The game's launch hit a snag, which was shared in a recent update by executive producer Mark Rubin.
According to Rubin, the studio's initial certification process did not go as planned.Rubin clarified: "We started this process in the second half of the summer, and the results were lower than expected. We underestimated the amount of compliance work required. If the results had been satisfactory, we could have launched by August end. However, due to this setback, we have spent the past 3-4 weeks fixing the issues and getting ready for a second try."
Rubin raised the possibility of a release in mid-to-late September, but also warned fans about potential additional delays.
"We plan to submit to 1st parties in about two weeks," said Rubin. "If the submission passes without any complications, we are looking at a release between mid-to-late September. However, there's a possibility that we might only get a conditional pass, necessitating a Day 1 patch for final compliance tweaks. This could potentially push back our launch to early or mid-October."