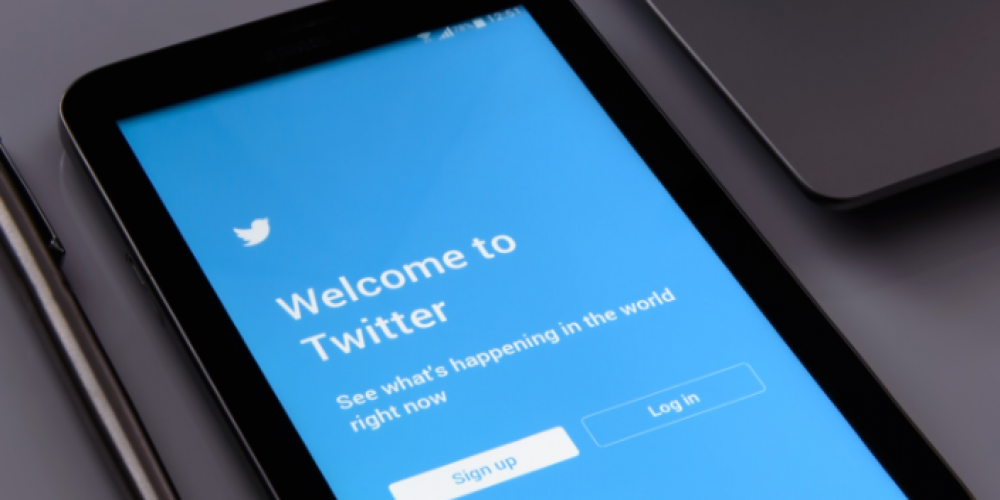 2022-04-27 16:10
Twitter to Add Captions Controls to Videos
It looks like Twitter is inspired by TikTok as it's already testing a CC button that will let you turn captions in videos on and off. The feature is already rolling out to a limited number of iOS users, but the company promises to release both iOS and Android versions quite soon.
Upper Right Corner
Upper Right Corner, that is where the new CC button is located when you enter the video player. Twitter support account has already confirmed this information by releasing a demo video with subs.
After the recent Ilon Mask's takeover bid to become one of the Twitter owners, lots of new features were added. The most notable updates of the last few weeks include a bunch of accessibility tweaks, including those made due to user feedback. The initial development team for that included only volunteers. Twitter has created a dedicated team for that purpose already,
Another cool feature upcoming feature includes ALT badges to make it more convenient to read the descriptions. Users can benefit from that by making their texts easier to understand. Other upcoming updates include:
Tweet editor – it's a feature that millions of Twitter users have been dreaming about for years. Unfortunately, the feature will be available to Twitter Blue paid subscription owners one day.

Vibe – this feature was teased by reverse engineer Wong, who says that it's a very similar to the Apple's app.

Promote developers' – this program offers a selected list of affiliates.
Musk's Twitter?
Now that Elon Musk owns the largest part of Twitter, he can actually do whatever he wants… Twitter may become his training polygon for his ideas and social experiments. We'll! see! What do you think about Musk acquisition of Twitter? Let's chat about it in the comments and share.