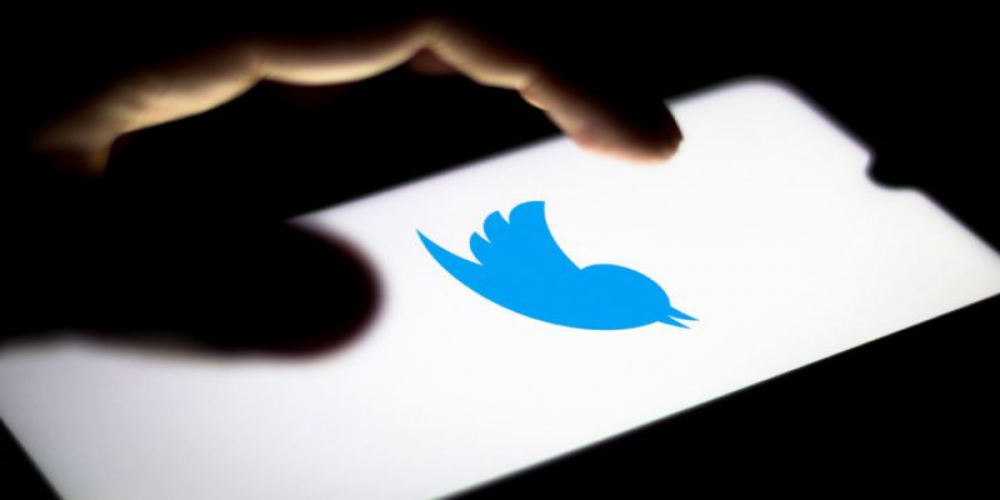 2022-05-25 15:50
Twitter Launches Exclusive Spaces for Super Followers
Are you already enjoying Twitter's Super Follows make-money function? Today's your lucky day. Twitter is planning to release a new tool for you referred to as Twitter Spaces. According to the social media platform representatives, the soon-to-be-introduced function is a great new way to establish an even closer connection with your Super Followers. Feeling intrigued? Can't wait to find out the details about this platform's even more extended exclusivity perks? We'll let you in on the details in the post below. Stay tuned.
The new Spaces tool is basically a successful merge of Twitter Spaces and Super Followers. The function majorly caters to Super Followers. Until today, they only had one benefit over other Twitter users i.e., exclusive tweets. Today, Super Followers also flaunt dedicated Spaces available to only Super Followers. Once the tool is fully introduced, you will get access to a Twitter Space where your only other company is your fellow Super Followers. This, in its turn, allows content authors to organize smaller, personal Spaces with their most dedicated fans whenever they're up for it.
If you're curious if any of your fav Twitter authors offer Super Follows, take a closer look at their profile and find the 'Follow' icon there. If the tool is available, you'll definitely find it. So, have you recently been on the prowl for a way to monetize your tweets? Opting for Super Follows Spaces might be your best bet.
If all goes well with Twitter's exclusive Spaces promotion strategy, this improvement will definitely allow creators to engage more Super Followers. Does the new Twitter function sound appealing or restricting to you? Have anything to add on the topic? You're welcome to comment on this post below. Your two cents are very important to us.