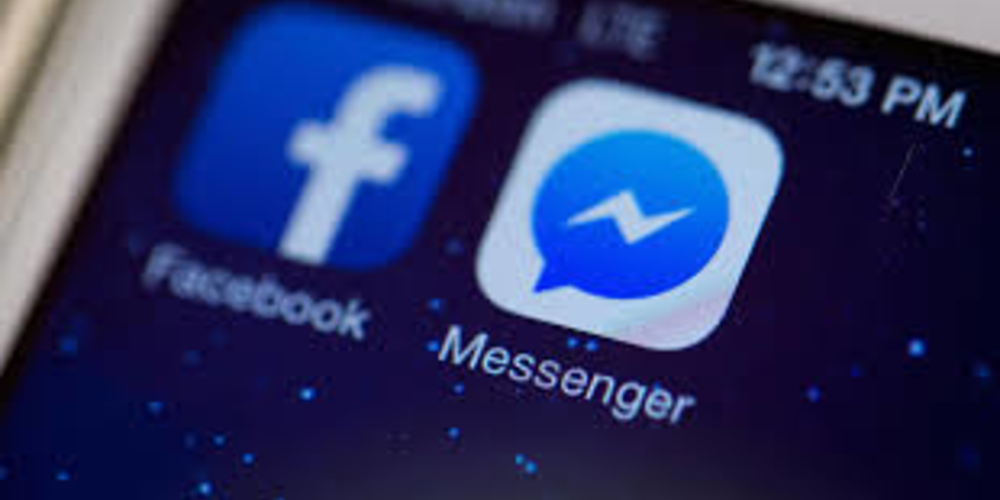 2022-06-14 14:40
The New Calls Tab in Messenger Is Already Available for Both Android And IOS
Meta has added a 'Calls' tab to its Messenger app. The new tab is available for both Android and iOS operating systems. With its help, the process of searching for calls, contacts, audio, and video call history within the Messenger will be much faster and easier. Access to all information on calls in one click. What could be better? Another handy feature will be a reminder of the ability to make video and audio calls, which Messenger will unobtrusively display to those users who often use text messages.
One of the significant moments in the history of Messenger was the complete separation of this app from Facebook in 2014. The main goal of this was for Messenger to become a completely independent application with high-quality functionality, which would develop as an independent unit and be perceived by users as a separate app. Subsequently, 2015 brought the ability to make video calls, then access to messaging with Instagram users was added. And the latest improvement was the ability to exchange messages between different applications.
Recently, Messenger got another useful feature that includes a @everyone tag to notify each member of the group about your message and /silent switch to prevent group members from receiving notification messages. Statistical information from Meta speaks in favor of the demand for video and audio calls. So, since 2020, their number has increased by 40%. In 2022, about 300 million calls are made daily. The messenger was one of the first to provide access to voice calls back in 2013, all subsequent years constantly improving and expanding its functionality. Therefore, despite the abundance of competitors, it is safe to say that this application will only become more popular, which means that we will have many new useful features in the future.
Have you already used the 'Calls' tab in Messenger? Do you prefer text messaging or calls? Please share your thoughts below.