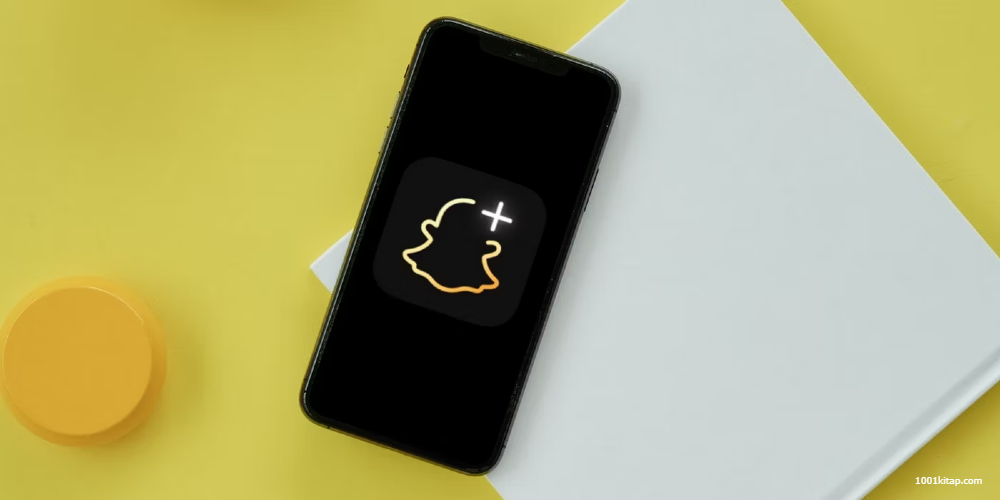 2023-06-30 09:00
Snapchat+ Hits Four Million-Paid Subscribers, Introduces Innovative Features
Snapchat, the popular social media platform, has achieved an impressive milestone with its Snapchat+ subscription service. The company proudly announced that in its inaugural year since launch, Snapchat+ had amassed a whopping four million paid subscribers. This is a remarkable achievement that attests to the platform's continued popularity and the value proposition of the subscription service.
Alongside the announcement of its subscription growth, the company has also unveiled plans for the addition of two innovative features. These new capabilities aim to enhance user engagement and offer subscribers a more personalized experience. They align with Snapchat's commitment to continually update and enhance its offerings, keeping the user experience fresh and exciting.
The first upcoming feature is termed "Expressive Chat Messages". This feature empowers users to send messages using larger font sizes than the default. It brings a new dimension to messaging on the platform, allowing users to emphasize their sentiments and express themselves with more impact. This could make everyday conversations more dynamic and visually engaging.
The second new function, known as "Custom Chat Colors", provides users with control over the color their name appears in chats. Currently, Snapchat assigns the color red to all user names in chat by default. With this new feature, subscribers will have the autonomy to choose the specific color in which their name appears, making their interactions more colorful and distinctive.
In conclusion, Snapchat's continued growth and its introduction of fresh features underscore the platform's commitment to fostering a rich, personalized user experience. Its achievement of reaching four million paid Snapchat+ subscribers is a testament to this strategy's success. With the upcoming rollout of "Expressive Chat Messages" and "Custom Chat Colors", Snapchat is maintaining its momentum, enhancing its platform, and ensuring users have compelling reasons to stay engaged.