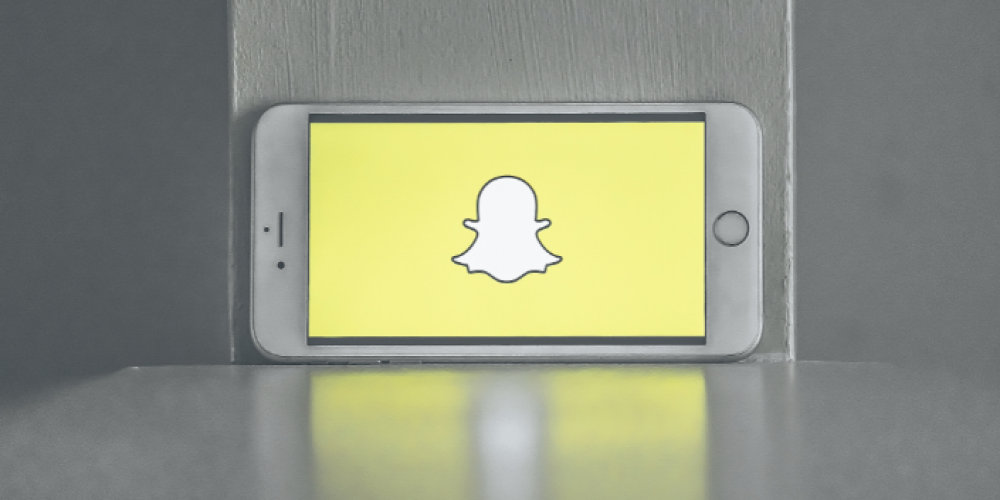 2022-05-02 19:20
Snapchat Hits 600M Users & Announces AR Experiences
During the recent virtual Snap Partner Summit, Snapchat revealed impressive growth statistics to users and investors. Now the social networking app has over 600M monthly active users and over 332 million daily active users worldwide. In addition to such uplifting figures, Snapchat revealed a set of new features and experiences.
Growth Bolstering
Apart from the user base growth, Snapchat reported that Snapchatters used the platform to share content from partner apps including Twitter and Spotify over six billion times in 2021 alone. Besides, users created over a billion Bitmojis, while independent developers created and added more than 2.5 million AR lenses that generated over 5 trillion views.
As for the demographics, Snapchat claims to reach over 75% of users aged 13-35 in 20 countries. Evan Spiegel of Snapchat said that the community keeps growing dynamically, while the growth rate has been accelerating for 3 years in a row.
As for AR shopping Lenses, they were applied by over 250 million users in 2021 alone. The company is planning to attract even more users to the feature by adding Snap 3D Asset Manager to let involved brands fine-tune 3D models of their products without the need to search for third-party sources. Besides, there's a brand new shopping Lens that lets users try on clothes due to the unique AR technology.
Other exciting things introduced at the Summit include:
new Camera Kit for shopping to let brands adjust AR experiences better.

Lens Studio with Ray Tracing for higher AR image realism.

Minis Private Components System to let developers edit their Minis.
The App of Everything
It looks like Snapchat is quickly becoming an app that can do virtually anything. It has some of the most advanced AR technologies that are changing the way we do our daily stuff. What do you like about Snapchat the most right now? Why? Reply below and share this story in a Snap.