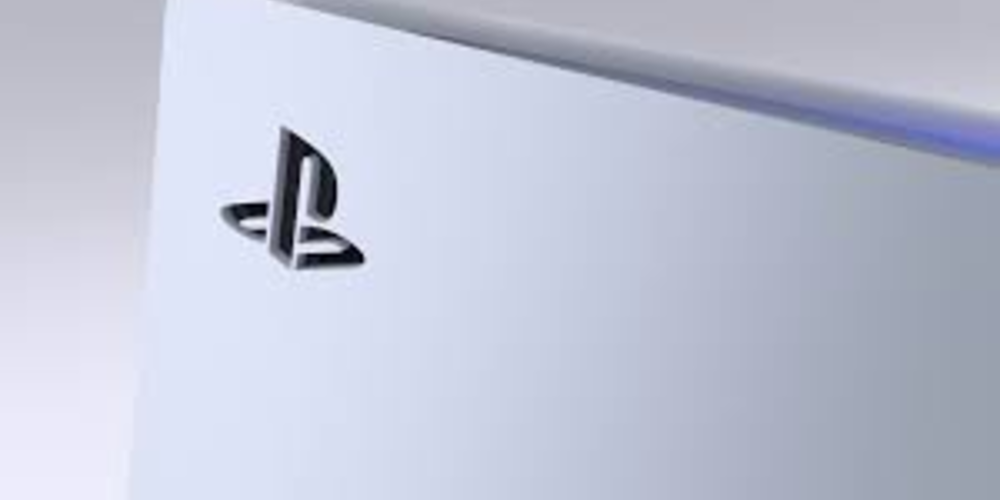 2022-06-11 17:35
PS5 Breaks 20M Sold Units Milestone in 18 Months
Sony's next-gen video gaming console, PlayStation 5, has recently celebrated a momentous event – having crossed the threshold of 20 million units sold to consumers worldwide. By the end of the fiscal year, the company's sales figures for the latest console had reached 19.3 million devices, and less than a month later, those had finally passed the milestone. We are talking about the combined sales of PlayStation 5 and PlayStation 5 Digital Edition.
In all, it took the PS5 console over 18 months (more specifically, 568 days) on the market to get there, while its PS4 predecessor achieved the 20M goal in 15 months or 471 days. That said, PlayStation 4 did not suffer from the effects of the Covid-19 pandemic that locked down most factories around the world and disabled distribution. Neither did it have to face the economic consequences of Russia's unprovoked invasion of Ukraine, which forced Sony to halt its sales in the country and cut ties with most Russia-based consumers.
According to analysts, the PS5 console managed to sell 10 million copies in less time than it took the PS4 to do so; however, Sony was then faced with a critical shortage of components and, as a result, a sharp decrease in supplies. Despite that, the current supply of consoles is nowhere near meeting the existing demand. Commenting on this, Sony reps say the company will increase the production significantly throughout 2022 so that the PS5 can be available to anyone interested to purchase it. Previously, Sony said it was going to put up for sale at least 18 million units of PS5 by March 2023.
Have you been able to get your hands on the PS5 console yet? Is it everything you hoped it would be? Tell us what you think in the comments section below this post, and do not hesitate to share the news with your friends!