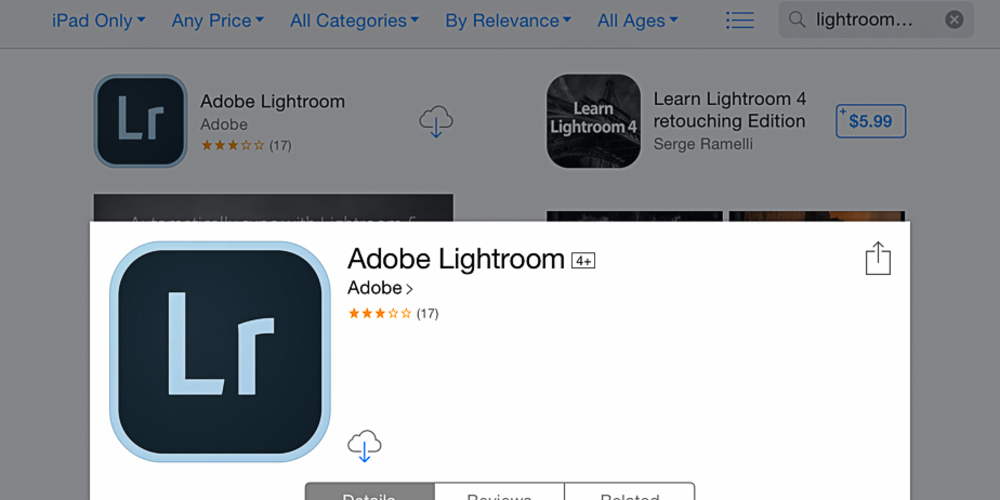 2022-06-25 10:20
Professionals and Lightroom Connect Through Video Editing
Adobe Lightroom is famous in photography circles for its interesting set of tools. Well, now, you can upload not only pictures there but videos. Since movies are basically quick pictures taken at a big speed, there aren't many problems with editing them on Lightroom.
Firstly, you can change the length of your video and get rid of all the unneeded parts. That is pretty much it on actual video editing, but presets that you created for your photos are also available for the video. All Lightroom aspects stay the same with color-grading, contrast changing, and curves, and adaptable AI will spread it all out organically throughout your clip.
It might seem that these tools were created for video editing, and in short, they were. Adobe changed its style of color grading to more movie-like back in October 2020. Many editors use such techniques in films to give them a consistent look. Different tools can create a special mood for the movie, and it is widely shown both in older works and modern ones.
Of course, Lightroom is not a strictly professional platform. Its video-editing is targeted more at those creators who can occasionally do a couple of short clips while working on the photos. With saved presets, you can easily add the wanted effect to your video and then gradually move on to the new piece.
In addition, Lightroom is also available on your iOS or Android device, with a shared library between Windows PC or Mac through Adobe's cloud subscription. You can use your favorite presets with just a few taps, and video editing will soon arrive in the iOS version of the app. Lightroom perfectly works on mobile devices, with Apple Pencil support and different shortcuts for using editing tools.
Are you excited about updated Lightroom? What platform do you prefer to use for editing? Please, share your thoughts with us in the comments below.