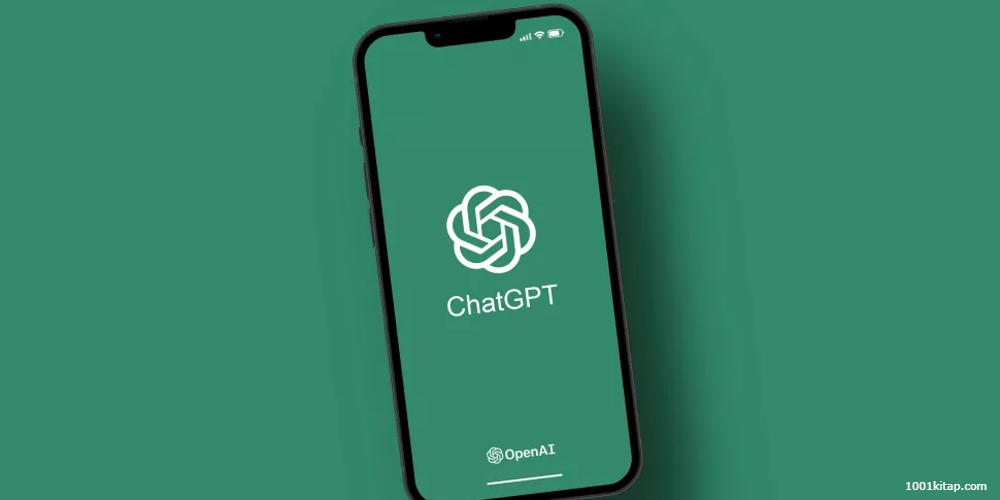 2023-06-08 09:00
OpenAI Upgrades ChatGPT iPad App with Drag and Drop and Enhanced Shortcuts Integration
The popular ChatGPT app for iPad by OpenAI is receiving significant improvements that will contribute to a superior user experience. The latest update brings forth valuable new features such as Drag and Drop functionality and advanced Shortcuts integration to help improve productivity on the iPad platform.
With the incorporation of better Shortcuts integration, users will be able to access ChatGPT directly through Siri or even use it in the Shortcuts app as a new chat. This allows seamless interaction with ChatGPT without needing to launch the application, making it an excellent tool for quick inquiries or drafting responses while on the move.
Besides enhanced Shortcuts integration, OpenAI is also introducing Drag and Drop support for its ChatGPT iPad app. This feature simplifies text input and manipulation by allowing users to effortlessly drag content from Safari, Notes, or other applications directly into a conversation in the ChatGPT app. Consequently, this eliminates the need for repetitive copy-pasting and complex text management within multiple apps.
These updates aim to provide both convenience and practicality to users who rely on their iPads for day-to-day tasks. Whether you are generating text ideas, seeking creative inspiration, or performing research using your iPad, these features ensure fast access and smooth interactions with ChatGPT to boost productivity levels effectively.
In conclusion, OpenAI's focus on enhancing its ChatGPT iPad app with functional upgrades like Drag and Drop support and better Shortcuts integration underscores its commitment to delivering a more efficient experience tailored to users' ever-evolving needs. As technology progresses rapidly, having cutting-edge features like these makes tasks significantly easier while elevating overall efficiency within daily routines on the iPad platform.