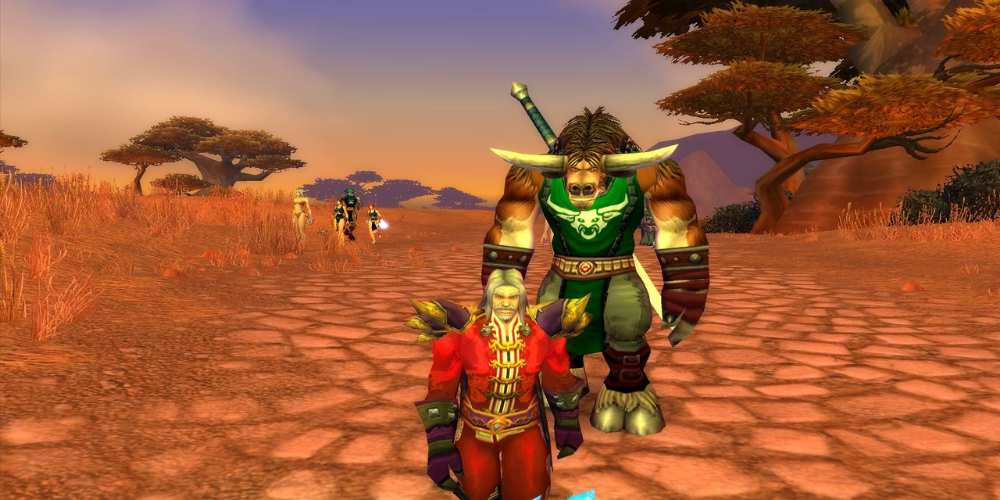 2022-05-11 14:55
New Warcraft Game for Mobile Is Just Thrilling
Warcraft Arclight Rumble is a new mobile game made by Blizzard. This is a free-to-play action strategy mobile game that is similar to the original Warcraft strategy with its mystery and Hearthstone-looking tower to defend the inhabitants. Like in the original game, there is a choice of five commanders to direct the troops, allowing players to play in both the PvP and PvE modes. The players will need to earn gold if they wish to deploy stronger minions and defeat powerful raid bosses.
The announcement of the game first appeared in February. The publisher aimed to adapt the original game for smartphone use, making it more accessible to wider audiences. Initially, Blizzard intended to issue two mobile versions of Warcraft, however, only one game was a successful launch.
During the past few weeks, Blizzard has deployed updates for several of its other projects. For instance, the release of Diablo Immortal mobile is announced on June 2nd and the expansion for the World of Warcraft Dragonflight is about to be released. Furthermore, Overwatch 2 release is just around the corner since it is currently being tested in closed beta.
Blizzard is now facing some internal changes. It is well known that the company is preparing to be acquired by Microsoft. All these changes slow down the process of launching updates and new versions of popular games.
If you wish to enjoy playing the mobile version of Warcraft Arclight Rumble, it will be available on Google Play and Apple App Store soon.
Are you a fan of Warcraft? Have you already registered to play the new mobile game? Feel free to comment down below.