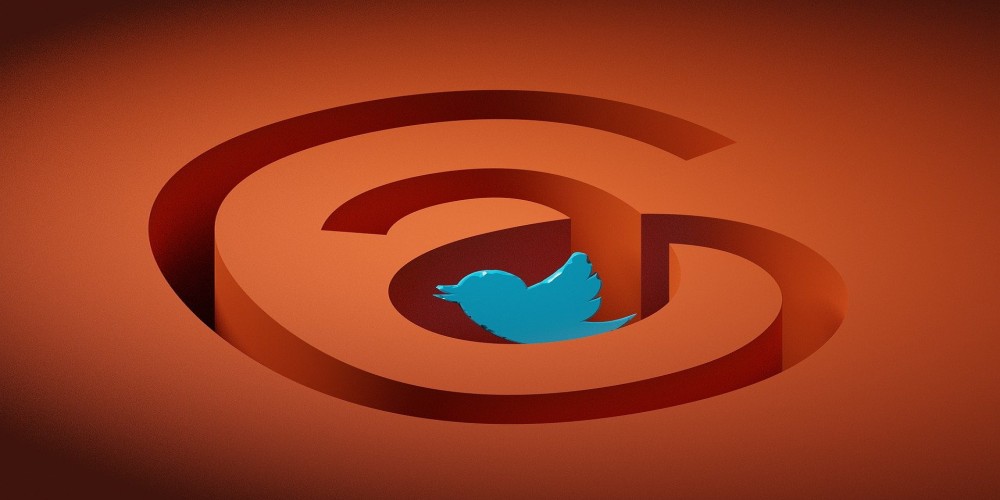 2023-08-03 09:25
Meta's CEO Mark Zuckerberg Looks to Improve User Retention on Twitter Rival Threads
Threads, Meta Platforms' response to Twitter, has experienced a significant user drop-off just weeks after its highly publicized launch. CEO Mark Zuckerberg recently addressed this issue during an internal town hall meeting, assuring his employees that the company is keenly focused on boosting retention rates for Threads.
Despite Threads losing over half of its users following the launch, Zuckerberg seemed unperturbed, stating that the retention of users on the text-based app was better than originally anticipated. However, he did acknowledge that it was "not perfect". He expressed optimism about the app's future, saying, "Obviously, if you have more than 100 million people sign up, ideally it would be awesome if all of them or even half of them stuck around. We're not there yet."
The CEO seemed to view the user drop-off as a normal part of a new platform's lifecycle, expressing confidence that retention would improve as more features are added to Threads. He revealed plans to enhance the app's appeal by adding more "retention-driving hooks", designed to encourage users to continue using the app.
Among the planned features for Threads, a desktop version and search functionality were highlighted. Another strategy is to ensure better integration with Instagram, a platform also owned by Meta Platforms. This integration would allow Instagram users to see important Threads, thereby increasing the visibility and usability of the Threads app.
The focus on user retention is a critical aspect of Meta's strategy for Threads. The company is dedicated to making the platform more appealing to users, with the aim of preventing further drop-offs and improving long-term engagement rates. As the platform continues to evolve, the true test will be whether these strategies can indeed deliver the desired improvement in user retention.
We would like to hear your thoughts on Meta's strategies for boosting user retention on Threads. Please leave a comment below.