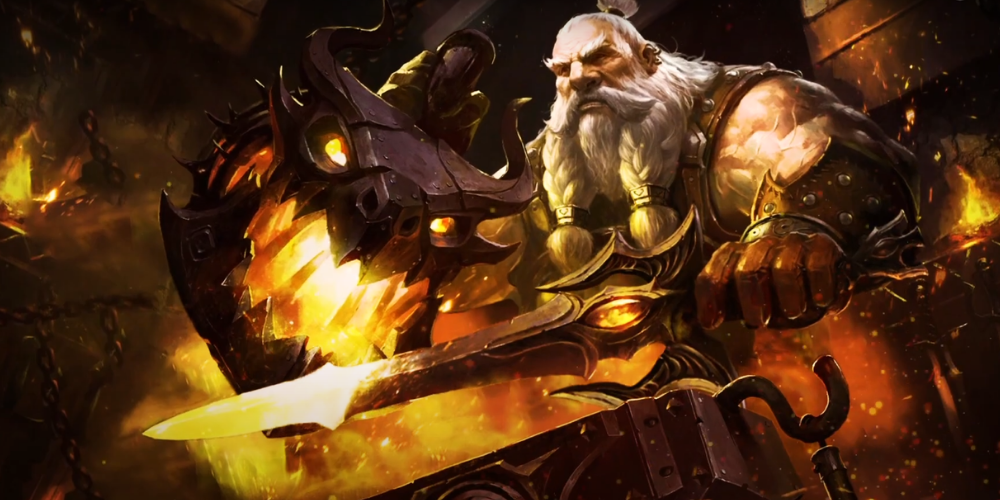 2023-10-10 06:30
Last Chance to Delve into D&D's Iconic Lost Mine of Phandelver for Free
The countdown is on for all gamers and Dungeons & Dragons enthusiasts who have yet to embark on their maiden journey through the classic Lost Mine of Phandelver adventure! For years, this scenario has been an integral part of the Starter Set for D&D's 5th Edition rules, acting as a stepping stone into the magical world of role-playing games for countless players worldwide.
Offering a gateway into the world of D&D, Lost Mine of Phandelver has been available digitally via DND Beyond for free since 2022, a glorious opportunity for D&D enthusiasts and curious newcomers alike to dip their toes into an immersive adventure without any upfront cost. The adventure, suitable for a party of adventurers ranging from level 1 to level 5, unfolds in the captivating Sword Coast region of the Forgotten Realms, a landscape familiar to those versed in video games such as Baldur's Gate and Neverwinter Nights.
However, change is afoot in the realm of D&D. Wizards of the Coast recently unleashed a new Starter Set featuring a fresh adventure named Dragons of Stormwreck Isle. Further to this, they have also just unveiled a longer campaign titled Phandelver and Below: The Shattered Obelisk, which incorporates a revised version of Lost Mine of Phandelver as its initial chapters. As a result, from October 10, Lost Mine of Phandelver will be replaced on DND Beyond by the free adventure Intro to Stormwreck Isle, which acts as an enticing prequel to Dragons of Stormwreck Isle.
Yet, change can often bring opportunity. If you've been considering exploring the world of D&D, this may be the perfect time to make your move. Until the switch happens, you can still lay claim to Lost Mine of Phandelver for free. Add to that the fact that D&D's basic rules are also currently available for free on DND Beyond, and you have a convenient starting point for your adventures.
So there you have it; whether an experienced player or a newbie, Lost Mine of Phandelver provides a brilliant introduction to the intricate dynamics of D&D. The adventure's rich narrative, detailed NPCs, and immersive side quests make it an essential experience for anyone whose heart yearns for epic role-playing adventures. But remember, time waits for no adventurer – grab your chance and claim Lost Mine of Phandelver today!