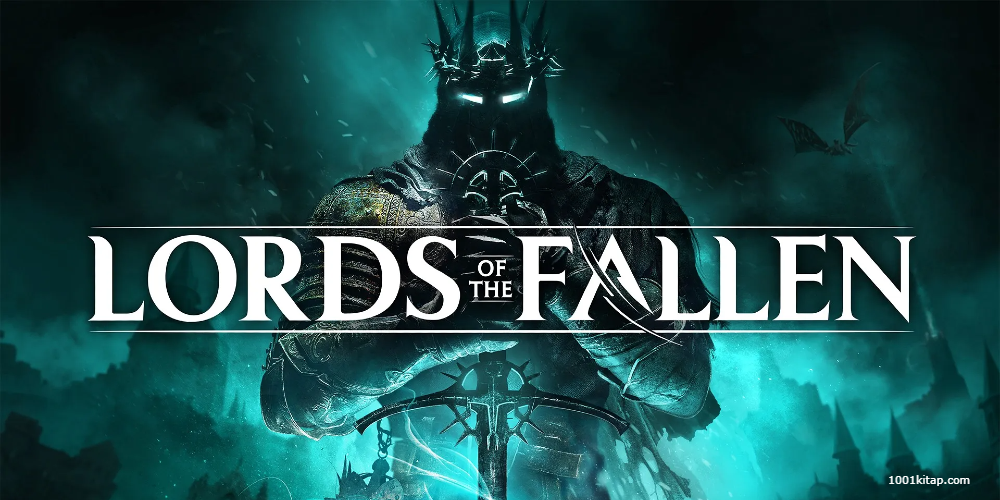 2023-11-07 09:00
Hexworks Outlines Exciting Future Content for Lords of the Fallen with Community-Inspired Updates
Hexworks and CI Games, the creative forces behind "Lords of the Fallen," are charting an enticing future for the spiritual follow-up to the much-praised 2014 Soulslike title. Released on PlayStation 5, Xbox Series X/S, and PC last month, the game received an update to ease gameplay and introduce Halloween-themed content. Now, the developers have disclosed their extensive content roadmap for the game, unveiling a slew of exciting additions on the horizon.
Included in the comprehensive plan for "Lords of the Fallen" are fresh questlines, a duo of novel events, and an array of armor and weaponry, amongst further enhancements. The studio pledges a steady stream of weekly updates, aiming to refine stability, performance, and balancing, with a particular emphasis on enriching the crossplay online experience. While specific details are sparse, Hexworks has promised that before the calendar year is out, multiple new quests will be available in the game, offering players the chance to obtain distinct armor sets and weapons, some fashioned in cooperation with the game's community during interactive live stream events.
Furthermore, the team has announced an expansion of the magical repertoire with 12 new spells, additional execution moves, and a variety of features desired by the gaming community. Among these forthcoming features is the New Game Plus (NG+) modifier system, which is a groundbreaking inclusion for the genre and much anticipated by fans of "Lords of the Fallen."
Saül Gascon, the studio head at Hexworks, expressed immense pride in the transparent and participatory relationship they have cultivated with their player base. The studio is dedicating consistent efforts to integrate constructive player feedback and to collectively enhance the "Lords of the Fallen" gameplay experience. Gascon asserted that every game enhancement is a testament to the developers' passion and commitment to advancing the game, as well as exploring new frontiers within the genre.