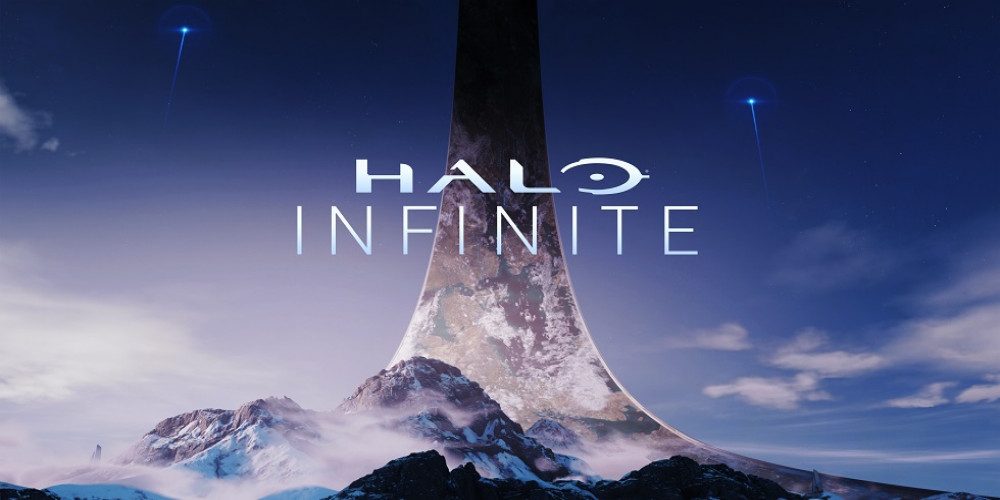 2022-11-07 14:10
Halo Infinite to Be Updated to Enable Performance-Based XP
Halo Infinite is a perfect example of a barebone game that eventually receives more features the players want, evolving and growing. The recent update added the feature many players wanted to see there from the beginning: performance-based XP. With it, players will get rewarded for their actual contribution in each match rather than for the result.
Previously, Halo Infinite used challenges as the main reward source. This system has its pros in its own right, but while it's decent for some other games, in Halo Infinite it felt rather strange. Replacing it with the new XP calculation method will motivate players to focus on their overall performance in each match rather than challenges which are often unrelated to their importance for the team.
In the recent year, Halo Infinite became simply unrecognizable. The backlash at the launch made its developer, 343 Industries, fill the gaping holes the players noticed, adding more and more content. Now, the performance-based XP meter will both consider whether you're on the winning team and how high you landed by the end of the match within your team.
The challenges will remain, but they will not be the main course anymore. They will rather spice up the dish (sorry for culinary lexicon, and yes, we know he's not Master Chef), but not become its main ingredient. Now you will have to focus on the teamwork to progress faster, instead of pursuing your own individual challenge-based goals.
The Winter Update which arrived on November 8 brought this new feature along with Forge, allowing the players to be more creative. It also comes with the new Battle Pass bringing lots of rewards for completing its 30-tier challenge system. Have you already installed this update? How does it feel to play focusing on your performance instead of challenges? Share your impressions with us in the comments!