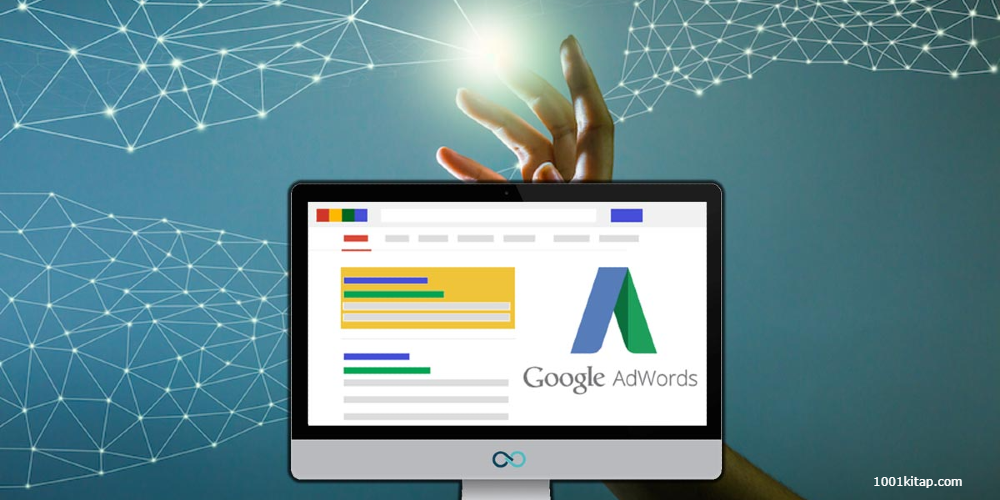 2023-11-08 09:00
Google Unveils Innovative AI-Driven Ad Creation Tools for Effortless Campaigns
Google is introducing groundbreaking artificial intelligence capabilities aimed at transforming the advertising world. These new tools are designed to streamline the process of crafting ads by automating the generation of search-linked headlines and descriptions, as well as the accompanying visuals. This innovative system is positioned as a resource for advertising agencies and companies lacking dedicated creative teams. Advertisers can now utilize simple text prompts to refine their ad copy and imagery repeatedly until they achieve the desired outcome.
A unique feature of Google's AI tools is the assurance of creating one-of-a-kind images, removing the risk of advertisers, even rivals, inadvertently featuring identical visual elements in their campaigns.
The tech giant is integrating this cutting-edge ad generator into its Performance Max campaign suite. Users of this service will have the ability to produce ads that are tailored for Google-centric outlets, including search results and shopping. Mirroring the advanced image-editing functionality found in the Magic Editor of the latest Google Pixel 8, such as sky replacement technology, the ad tool allows creators to retain a central element—termed a 'hero asset'—while customizing other aspects to suit various occasions. For instance, Google showcased the potential by demonstrating an ad where a skincare product model retains their pose while the setting transitions to a festive backdrop complete with a Christmas tree.
Additionally, retail merchants utilizing Google's Merchant Center Next, a utility that shapes how their products are presented across Google platforms, will gain access to these AI-driven tools. Google has communicated that any advertising content generated through AI will be brandished with SynthID, a watermarking system purposed to aid in distinguishing between AI-created and human-produced material.