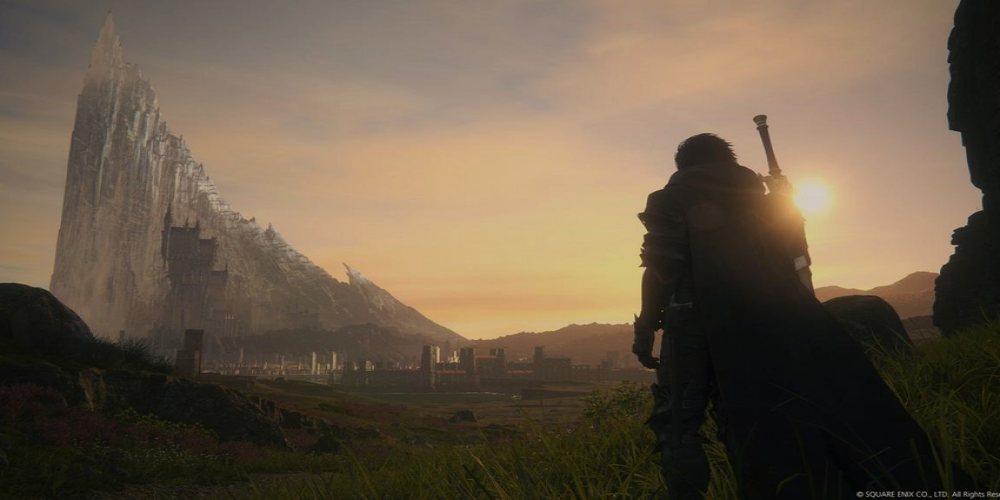 2022-06-09 02:15
Final Fantasy XVI Will Launch Next Summer
If you are a fan of the Final Fantasy game series, then today's news will please you very much. Square Enix recently shared a lot of details about the upcoming Final Fantasy XVI game.
The release of the official trailer revealed many secrets that will await players during the game. Welcome to a new world of high-speed real-time action, which is similar to the Final Fantasy VII Remake, where Cloud and his gang went on a crazy adventure. Also, you can learn from the trailer more about the mysterious Eikons.
Eikons are extremely powerful monsters that are somewhat similar to a summons from the Final Fantasy games. And these creatures reside in human controllers that are called Dominants. It becomes obvious that interaction with the Dominants will be the main storyline of the game. The only question that you may ask is whether these creatures be allies or foes?
The official release trailer for Final Fantasy XVI took place in 2020 and was so replete with violent scenes that it stood out from all other parts of the game, which always featured a bright, hopeful picture. Beloved by fans of the series, Naoki Yoshida is once again in the creative director's chair! And this means that this game will have notes of the MMORPG Final Fantasy XIV highly appreciated by both critics and players since he was the one who worked on it. This is good news since Final Fantasy XV was not such a brilliant creation in the opinion of experts.
Although the pandemic delayed the release of the game by half a year, Yoshida guaranteed the release of information about the game in the spring of 2022. In the same interview, he also stated that Square Enix will be actively engaging with the press in the coming months to provide even more Final Fantasy XVI news.
Are you looking forward to the release of Final Fantasy XVI next summer? Will Naoki Yoshida's participation in this game be fruitful? Please share your opinion with others below.