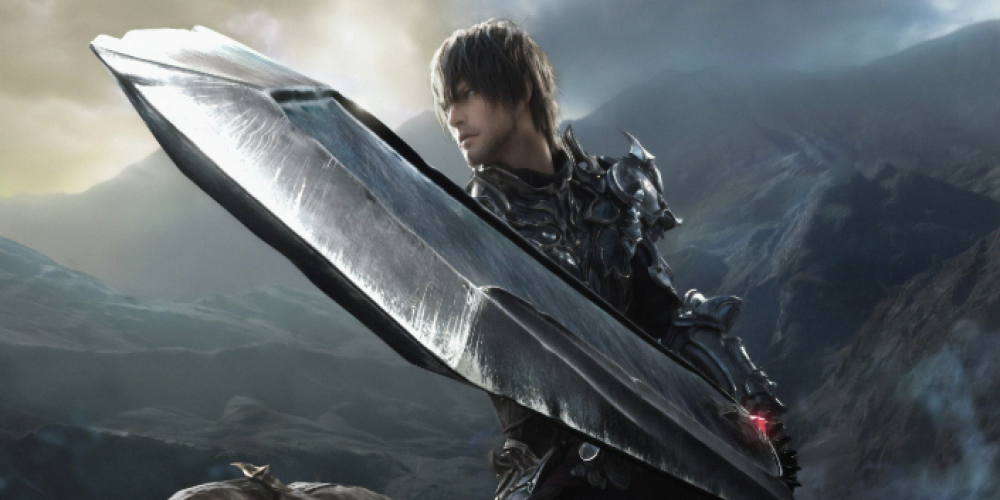 2022-05-02 16:50
Final Fantasy XVI Is Almost Ready to See the World
Final Fantasy XVI appears to be reaching its final stages of development. This was confirmed by Naoki Yoshida in an interview that was translated by VGC. In the same interview, he also mentioned that the fans can expect this game to have a very rich, intriguing storyline.
Final Fantasy XVI is going to be a single-player game that will be focused on combining a captivating plot with exciting gameplay. Unlike modern online games that sacrifice their story to allow many people to play at the same time. FFXVI will focus on a single individual, yourself, allowing you to experience a truly rich story.
A lot of time has passed since we heard from the developers of this game. In December 2021, an announcement was made that stated that the game's development was greatly affected by the COVID-19, causing the release to be delayed by nearly half a year. Back then, the developers stated that new updates on the progress of this game will be released during Spring 2022.
It seems that this is the only information that we're going to get at this point. The exact release date is still unknown, but we do know that this game will be coming to PlayStation 5. Stay tuned if you wish to find out more about this latest entry from Square Enix.
Are you excited to play Final Fantasy XVI? Do you think that it will be released during the summer months or later? Tell us what you think in the comment section.