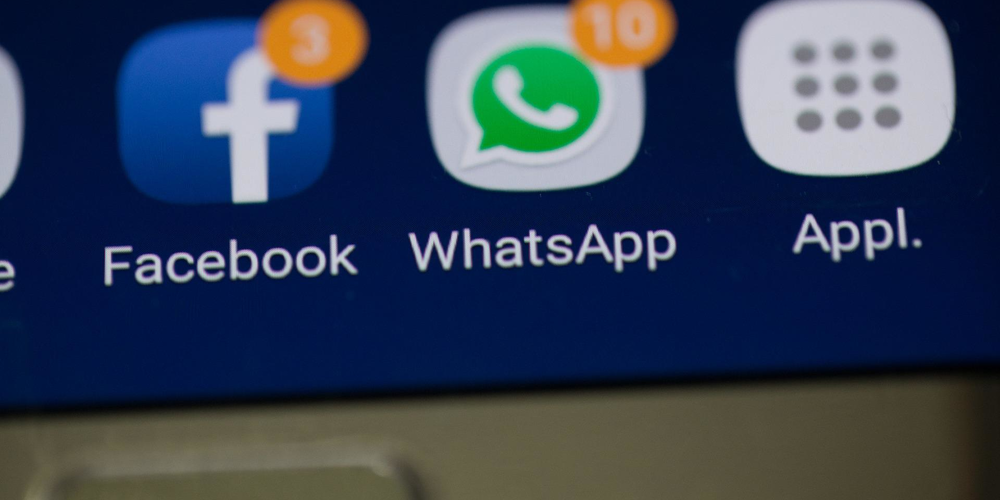 2022-07-10 06:25
Emoji-Like Avatars and Other WhatsApp Updates
WABetaInfo, which keeps us up to date with all the innovations and developments of WhatsApp, said that the service is working on the possibility of creating unique avatars for video calls. Users will be able to switch from the camera to personalized emoji-like avatars, which are kind of like Memoji on Apple devices.
With a specialized editor, you can customize and personalize your images and activate it when you don't want to turn on your camera. WABetaInfo has shared a screenshot from the Android device's screen; however, users suggest the new tool will also be available for iOS owners. Since it was only recently noticed, the development will probably take a long time, so when the launch takes place is not yet clear.
Also, in the beta version for Apple devices, WABetaInfo noticed the opportunity to leave group chats without corresponding notifications for other users. Only the administrators of such groups will receive the information about your leave. It was first spotted in the Android beta version of the messenger, but now it has become available on all mobile platforms. Common users do not yet have the opportunity to use this tool.
Among other significant updates, the work on blurring pictures or photos is worth noting. It will be available to PC users and will allow parts of images to be blurred before being sent to private or group chats. The information that developers were testing this tool for portable devices appeared quite a long time ago. However, to date, it has not been implemented in any version of the messenger. When it becomes public is also yet unclear.
How often do you use WhatsApp? Do you find these updates useful for your daily activities? Do you plan to create your own avatar, or would you rather just turn off the camera