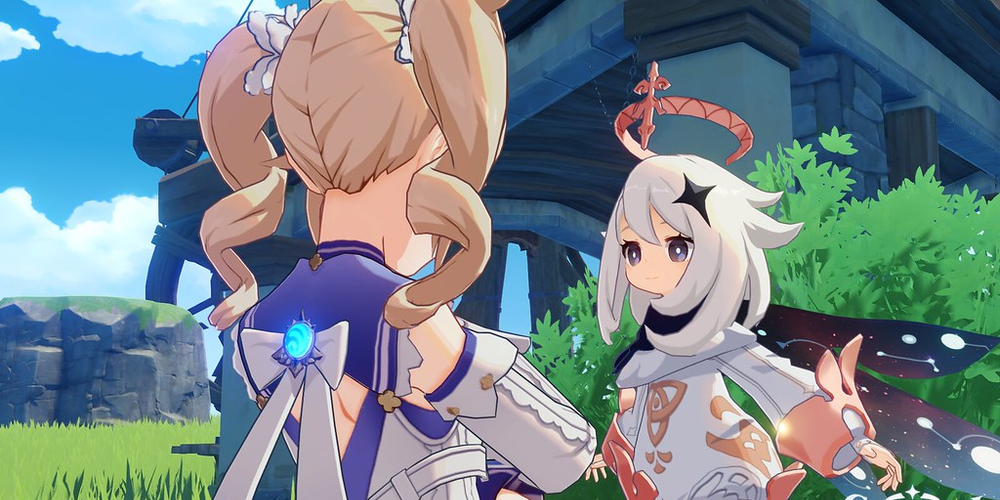 2022-08-19 11:15
Details on Genshin Impact on Golden Apple Archipelago
Genshin Impact Golden Apple Archipelago's new patch is there. You can explore the 2.8 updates with all the benefits of the new area. You have a unique opportunity to discover all the patch details.
Golden Apple Archipelago is there and is ready to welcome all the players into the Summertime Odyssey event. It will take place in the 2.8 patches. This is not a permanent area, and you can't miss it. The ability to enter the event will be available just in the patch. It is stuffed with puzzles, quests, and more loot. You will want to extend your collection of unique objects and improve your skills in Genshin Impact until it goes away.
Summertime Odyssey is similar to other game events in the tradition of rolling out several parts daily. You will not see the whole event at once. After all this time, you probably did not expect the change in this beautiful tradition of teasing the players organized by MiHoYo.
According to the official information, this event will show all your favorite characters together. There will be Mona, Fischl, Xinyan, and Kazuha. They will go for a fun vacation together on the beach. Yet, the mysteries and dangers will follow them there too. It looks like the Fatui agents are already waiting for them to ruin all the fun, and friends have to find out why the agents are there and what is going on. You can't just waste time lying on the beach or swimming. However, no one says that there will not be free of mysterious times when you will be able simply to enjoy summer. You will be able to unlock the free skin for Fischl, solve numerous puzzles, and enter the unique quests.
Are you excited about the summer vacation in Genshin Impact? Will you take part in this limited event? Express your opinion about the game and new patch in the comments below.