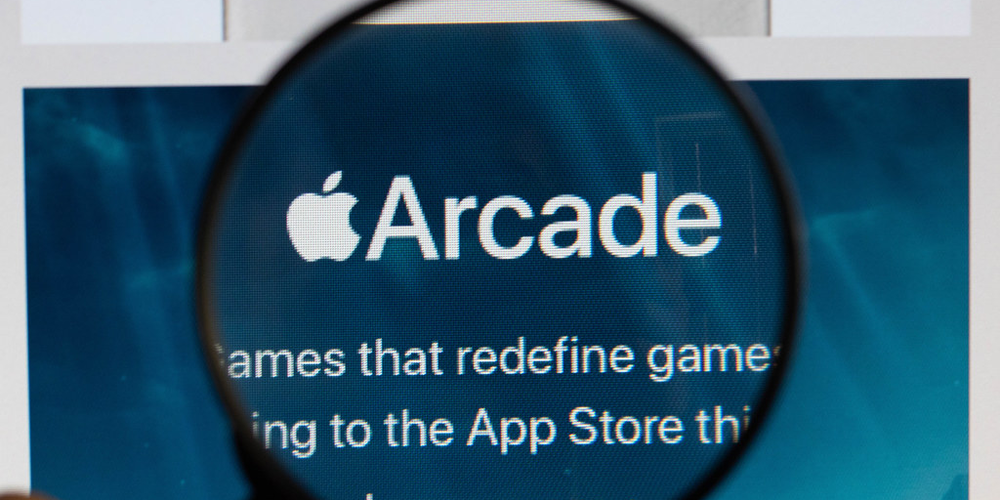 2022-08-08 06:05
Apple Arcade - A New Word in Mobile Gaming
Apple has never positioned itself as a company that specializes in games. Even so, the emergence in 2019 of Apple Arcades has somewhat revitalized users. Every year the service gets better and finds more new fans.
The first smartphones were almost the main devices for games. Mobile games have gone through different times. They were prepaid, free, and built-in purchases. In all cases, users experienced different inconveniences. For example, free games were too loaded with ads. Every 5 minutes, the game paused to show commercials for another game. The subscriptions were often unnecessarily expensive. The result was that people refused to play games.
At first, the appearance of a new section in the AppStore arcade service did not cause much excitement. At the moment, many users have noticed the benefits of the service and actively use it.
The representatives of the Apple company have not mentioned exact figures in their recent reports. But they have noted that a considerable part of their income comes from Apple Arcades.
Maybe an apple arcade subscription won't save you from having to install more games. But in any case, for $4.99 a month, you get access to over 200 games with no extra buys or ads.
The collection is constantly expanding. Every week in the Apple Arcade, added 1-2 games. This service will help you pass the time on the road or somewhere in the queue. You can also feel nostalgic because the selection includes games that you liked a few years ago. There's a collection of plurals card games and the iconic game of Angry Birds. There's also the soon-to-be-released announcement of the famous "My Talking Tom" game.
Have you already played games from Arcade? What do you think are the advantages and disadvantages of this service