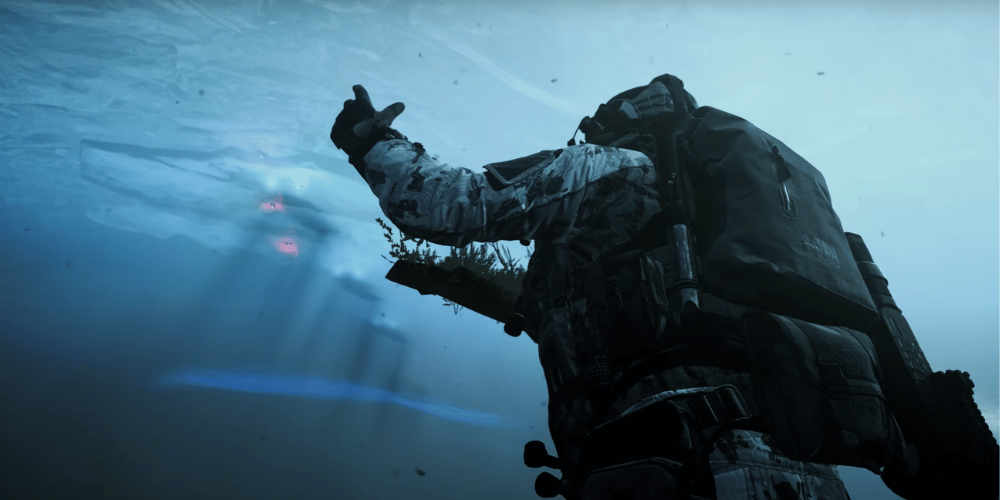 2023-08-20 15:55
Anticipation Fuels Excitement for Leaked Modern Warfare 3 Edition
In what seems to be a delight for gaming aficionados, an assortment of editions for Modern Warfare 3 have recently made their appearance online, even before the official Warzone reveal. According to exclusive reports by Insider Gaming, this revelation includes the promise that pre-orders for the game will encompass early access to both the BETA version of the game and an "early-bird" period for the game's campaign mode. The anticipation is evident among the gaming community, as enthusiasts eagerly await to lay their hands on this new action-packed rendition.
As the latest reports suggest, the costliest among the Modern Warfare 3 editions will be christened the 'Vault Edition.' With a supplement of dazzling features loading up the value of the game, this edition stands to be a package full of surprises for fervent gamers. As early reveals indicate, the tempting set of provisions would include special early access to the game's intriguing campaign, privileged early access to the BETA version, the introduction of 2 new weapon vaults, and a fresh Soap Operator Pack.
But that's not all! There's more in the vault for game enthusiasts. The 'Vault Edition' will be tailored with a unique BlackCell feature coupled with 50 Battle Pass Tier Skips, effectively enhancing the overall excitement and gaming experience. Signature images and detailed looks at the Modern Warfare 3 editions have been exhibited on Twitter by CharlieINTEL, casting a broad light on the much-awaited game.
Specific key dates around the beta testing and official release have also been shared, heightening the eagerness amongst the gaming community. The first beta testing weekend for PS4 and PS5 will kick off on October 6, 2023, while the second testing session extending to Xbox One/Xbox Series X|S and PC users will commence on October 12, 2023. Come November 2, 2023, early access to the campaign will be granted across all platforms, leading to the full-blown release on November 10, 2023.
In conclusion, the reveal of the Modern Warfare 3 editions online has sparked an undeniable buzz in the gaming domain. This excitement is slated to surge further with the upcoming launch of Season 1 and the New Warzone Map, scheduled for December 5, 2023. This winds up as a remarkable development, promising a compelling experience for the fans and marking a milestone in the gaming world. Broadly, it serves as an inspirational instance stating that the evolution of gaming, like any other technology, holds no boundaries. Truly, the world of virtual battle will be one to watch in the coming times!