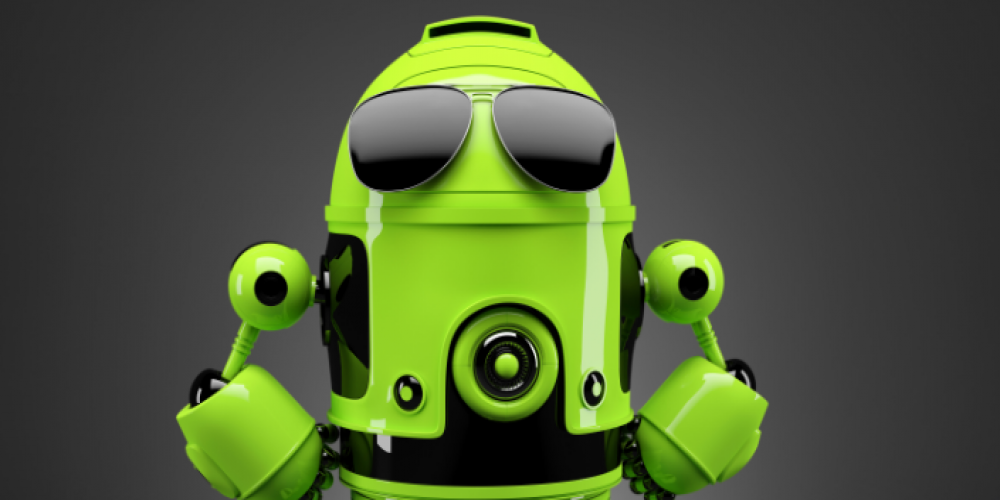 2022-04-27 14:00
Android Has Lost 8 Percent of Global Market Share Over the Last 5 Years
At the moment, Android is the most widely used OS in the world, but there is a slow tendency that this domination may stop being as impressive over the years. During the last 5 years, Android has lost 8% of the global market share. Despite this fact, the statistics show that about 70% of mobile phones in the world still use Android OS.
Based on the information provided by StockApp, about 20% percent of the remaining mobile phones run on iOS. As for the 10% of phones that are left, some of them use other operating systems. Even though that Android is still dominating the global market, there is a chance that its leading position will not be as prominent over time.
In July 2018, Android OS bragged the highest market share of 77.32% while January 2022 showed a lower number — 69.74%. In such a way, there is an almost 8% difference in the numbers over the 5 years.
Another thing to note is that the geographic location has a lot to do with what OS is chosen by people most often. For example, the vast majority of people in Africa, about 84%, use Android smartphones and only 14% choose iOS devices. In Europe, Android also remains the most widely used OS. At the moment, Android has approximately 69% of the market share while iOS has about 30%. Based on these numbers, it is obvious that more people in Europe purchase iPhones compared to those in Africa.
As for South America and Asia, the situation is similar to Africa, as the market share of Android is about 85%. About 10% of people in South America and 18% in Asia use iPhones. The percentage of other OS is insignificant compared to these most popular options.
What OS does your mobile phone run on? Would you like to switch to a different one? Please, tell us what you think in the comments below.