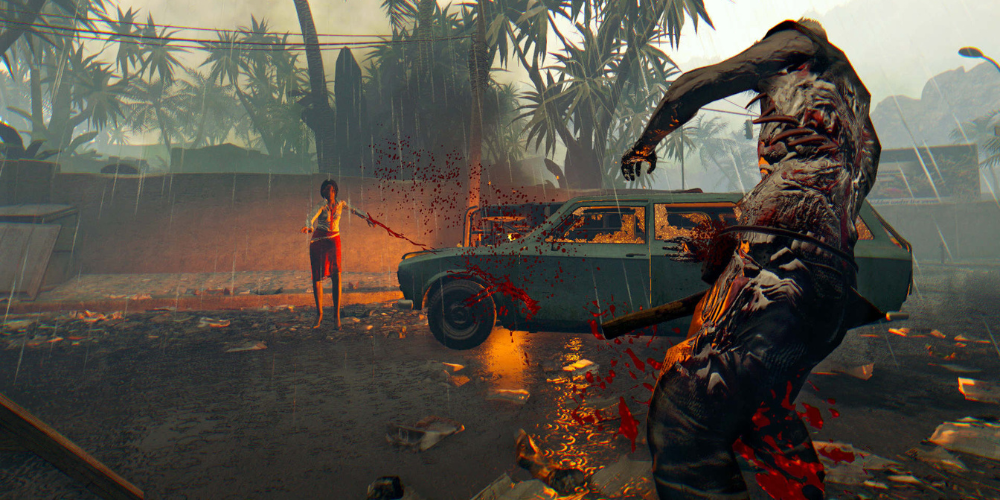 2023-03-18 19:55
After Years of Development and Revision, Dead Island 2 is Ready to Launch
Gamers around the world have been eagerly awaiting the upcoming release of Dead Island 2. After years of development and anticipation, the wait is nearly over, and the game is coming soon. Recently, WCCFtech editor Alessio Palumbo had the opportunity to have a closed preview of the game. He shared his impressions and conducted an interview with representatives of Dambuster Studios, the developers of the game.
Some interesting details were revealed from the conversation with Adam Olsson, the art director, and Lydia Cockerham, the narrative designer. The game is expected to provide around 20 hours of playthrough time, which can be extended if the gamer takes part in side activities. These activities include collecting items, playing cooperatively, and trying out different skills and character sets.
One of the game's most notable features is the lack of human enemies. According to Lydia Cockerham, this was a conscious decision designed to help the game stand out. She said, "We wanted to stand out. This is not about the deep, introspective question, "Oh, the real monster all along was humans!". No, in Dead Island 2, we don't fight people. It's all about focusing on the real monster, the zombie, that is, the terrifying creature you've seen in the movies. But this time, you can tear them apart yourself with your hands and guns."
The upcoming release of Dead Island 2 has been an extremely long and difficult journey for both the developers and the fans. After two developer changes, and numerous delays, the game is finally due for release. This will mark the culmination of a long journey for the game, and gamers around the world are looking forward to experiencing the zombie carnage that Dead Island 2 will offer.
Dead Island 2 is finally coming soon, and it is sure to provide gamers with an exciting experience of zombie carnage and thrilling combat. With a total playthrough time of around 20 hours, and the unique absence of human enemies, the game will offer a unique and memorable experience. The long wait is almost over, and the zombie carnage can begin!