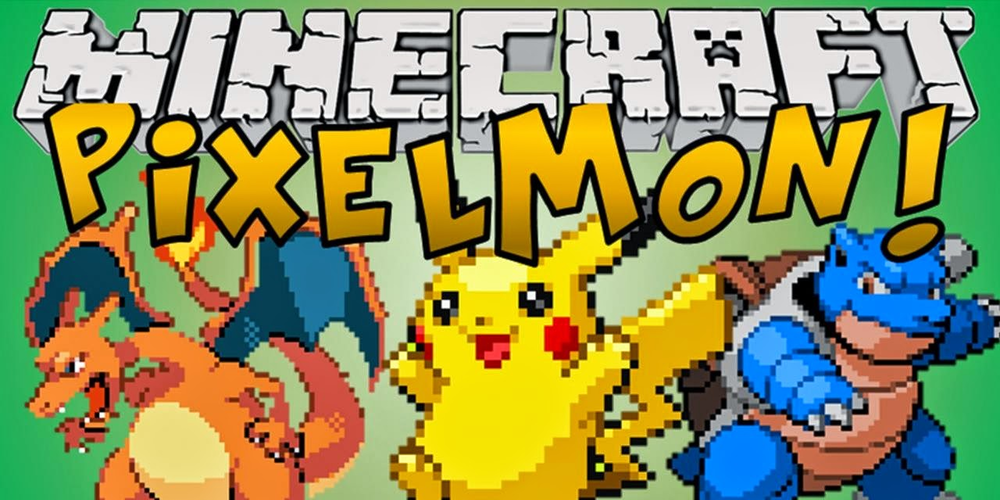 2022-11-23 10:30
5 Best Pixelmon Servers for Amazing Gaming Experience
Pixelmon is a popular Minecraft mod pack that adds Pokémon. Connect two iconic virtual universes together for an unforgettable gaming experience. To provide the best game, you need to select the Pixelmon service: we will suggest several reliable options.
Complex Gaming Pokémon is one of the best servers and is only suitable for the latest version of Minecraft 1.19. This Pixelmon server has a large population (over 850 Pokémon) as well as trainers, gyms, and other extra features.
The Pixel Block server is suitable for any version from 1.7 to 1.19, and supports both Bedrock and Java. The maximum population is 500 people, and you can play alone or with your friends.
If you are looking for a server that offers a lot of plugins and mods, check out BlossomCraft Pixelmon. It is also available for Minecraft versions from 1.7 to the latest, and supports Bedrock and Java.
Wild Prison will appeal to fans of competition. This server also offers the best rewards and cool user features. Wild Prison is suitable for game versions from 1.7 to 1.19.
RaptorMC Eco Survival Server supports Bedrock and Java, and works for all versions of Minecraft. Here you can work, trade, buy, improve your rating and unlock more opportunities.
These options have different features and each of the Pixelmon servers provides a unique gaming experience. The concept of Minecraft allows you to implement interesting projects and play the way you like. Catch Pokemon, fight, breed them, trade them using mods. Choosing a server depends on preferences, we have recommended you the most reliable options to date.
Are you a fan of the Pokémon universe? What games are your favorites? Share your opinion in the comments.