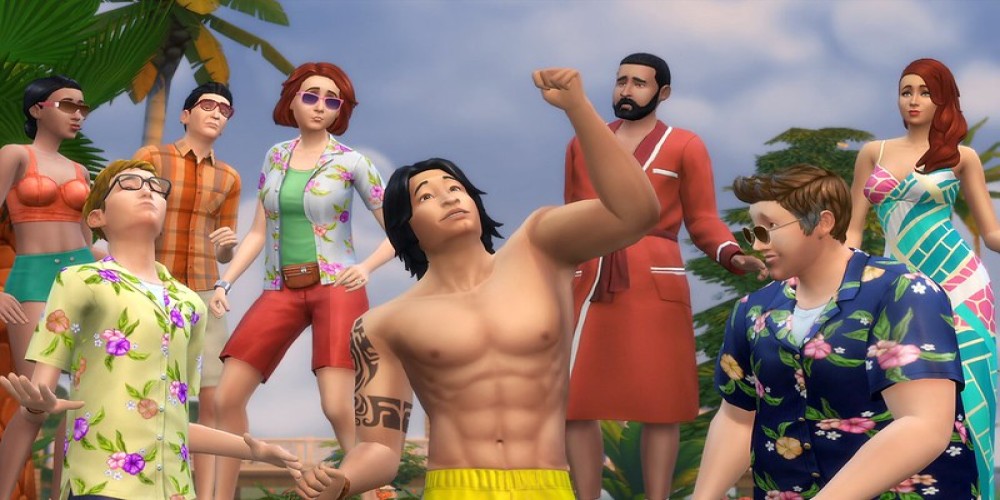 2023-07-07 01:05
Sculpting Simoleons into Dollars: Raking Real Money from Playing The Sims 4
Greetings, fellow Simmers! A life-simulation game that lets us craft bizarrely entertaining stories and gorgeous virtual homes, The Sims 4 is many things. But is it a money-maker?
It can be! Although The Sims 4 doesn't host eSports tournaments or offer a competitive model, you can still create and cash-in on a vibrant community of Simmers. From sharing your virtual life escapades on YouTube to selling your custom content, this article maps out the treasure trail in the tempting world of Sims 4.
Becoming a YouTube Star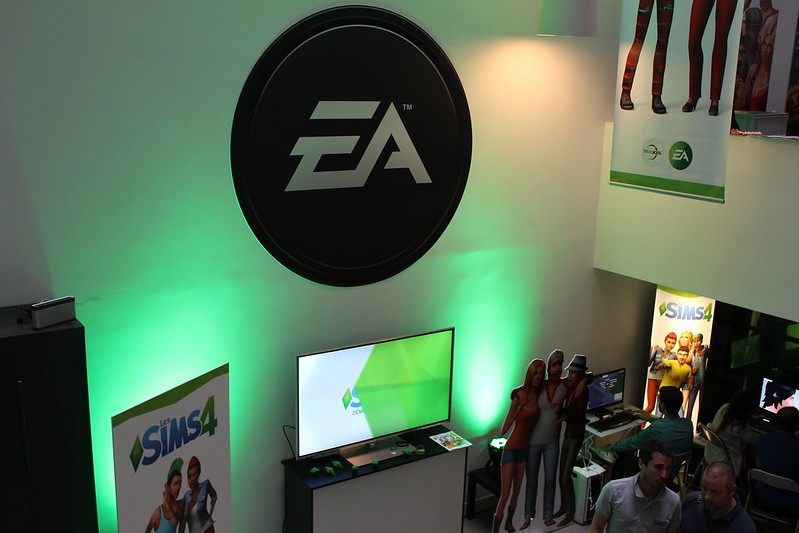 You don't need to win an international eSports tournament to earn money from gaming. Sometimes, merely sharing your Sim's shenanigans with the world can suffice:
Gameplay and Let's Play Videos
Whether you're a pro architect who can turn an empty lot into a lavish Sim house or a storyteller weaving dramatic tales in Willow Creek, you'll find an audience.
Are you blessed with the ability to rake in those Simoleons faster than others? Do you know how to fulfill those granular aspirations without breaking a virtual sweat? Share your strategies and indulge in the joy of teaching (and earning).
Streaming Sims 4 on Twitch
Simmers are also Twitch superstars, showcasing their tales in real time and making money while doing so:
As a Twitch partner, you can receive a share of subscription proceeds.
Your fans can directly donate Simoleons (or, rather, the real-world equivalent) to support you.
Commercial tie-ups and brand sponsorship deals provide an impressive income for popular streamers.
Creating Custom Content or Mods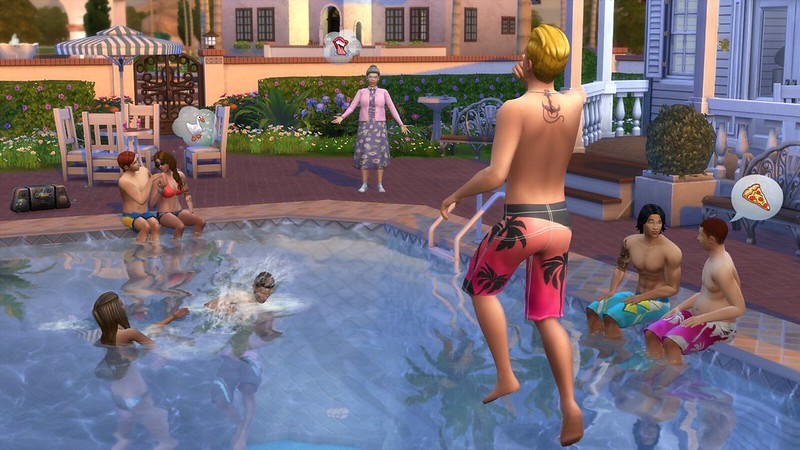 Mods and custom content (CC) are much sought after in the Sims world. If you have a knack for game development or digital art, here lies your treasure trove:
From intricate tattoos to lavish decor collections, decorative CC can be sold through platforms like Patreon.
Mods that transform gameplay are greatly desired by Simmers. Modders can offer them for free but request donations or charge for the more advanced or complex mods.
Conducting Sims 4 Coaching:
Sound strange? It isn't! Some players are ready to pay for expert guidance to navigate Sims 4's vast gameplay features and expansion packs.
Blogging and Writing Guides
Many Simmers turn to blogs for inspiration.
Ebooks or website guides detailing mastery tips or strategies for Sims 4 can generate steady income.
You can also earn through affiliate programs by reviewing or promoting Sims 4 expansion packs, game sets, and more.
The Sim Tycoons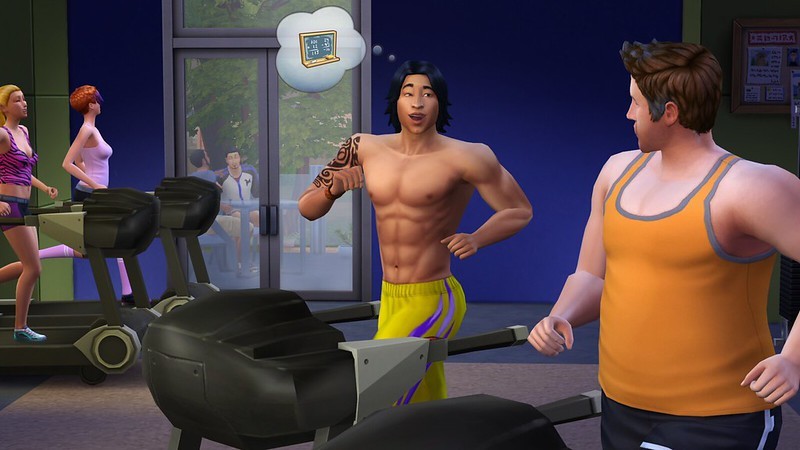 With over 1.1 million subscribers on her Sims-focused YouTube channel, Deligracy's videos generate a considerable income through ad revenue. As reported by social Blade, her estimated yearly earnings vary between $9.6K and $153.3K.
Also known as SimSupply, Turner's humorous and creative take on Sims 4 storytelling has gained him 1.3 million YouTube subscribers. As per Social Blade, he earns between $10.6K and $169.5K annually.
Underneath the charm of teaching your Sim to cook or fast-tracking them to a promotion, The Sims 4 hides a virtually untapped moneymaking world. Whether you're building a real-life mansion mirroring your Sim's abode or crafting the next mind-blowing mod, these strategies can turn your love for Sims 4 into a lucrative venture. Let's turn that motherlode cheat into real-life financial success!
So fellow Simmers, while we might not be turning life's lemons into lemonade in real life, we can certainly turn our Simoleon power plays into lucrative opportunities! Don't let the virtual billionaires have all the fun; make a splash in the real-life realm of The Sims 4 earning today!
Now, my dear gamers, if anyone ever tells you that you can't make a living playing video games, just tell them, 'What a load of plumbobs!'