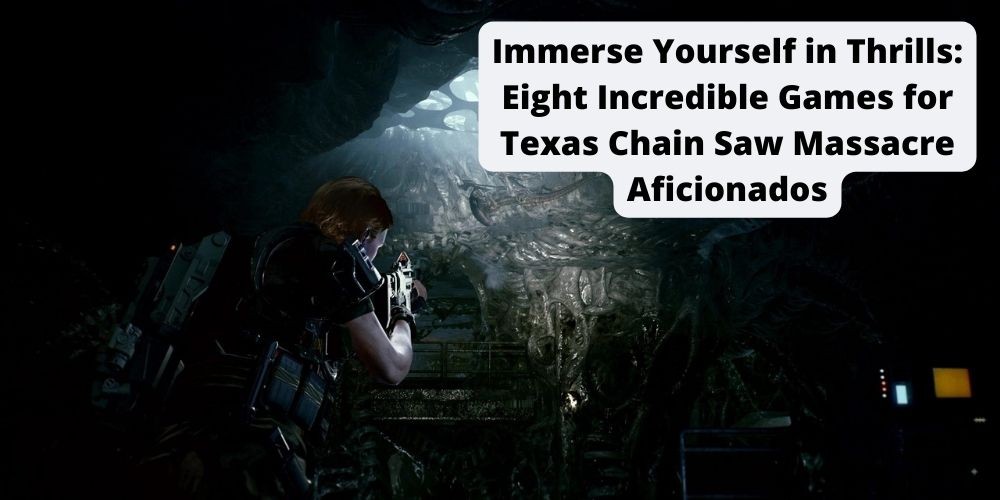 2023-09-01 14:35
Immerse Yourself in Thrills: Eight Incredible Games for Texas Chain Saw Massacre Aficionados
If "The Texas Chainsaw Massacre" is your favorite game, thrilling with its tense dynamics of a survivor's fight against a killer, you might be looking for similar games. As such, we've compiled eight of the best games to keep your adrenaline pumping and bring the best elements of the survivor-killer genre to your gaming setup.
Dead by Daylight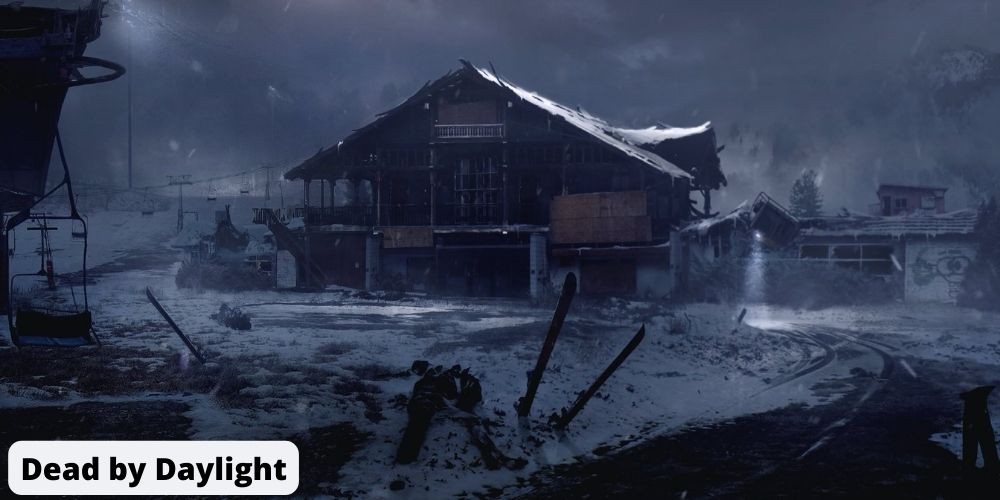 Famous for being a leading game in the survivor-killer genre, Dead by Daylight pitches teams of four survivors against a single, powerful killer. Each character is unique and offers different abilities and perks that add significant depth to the gameplay. However, its addictively difficult survivor gameplay may suit some more than others.
Pros:
Varied gameplay mechanics and an extensive character roster.
Cons:
The high difficulty curve can be discouraging for less experienced players.
Friday the 13th: The Game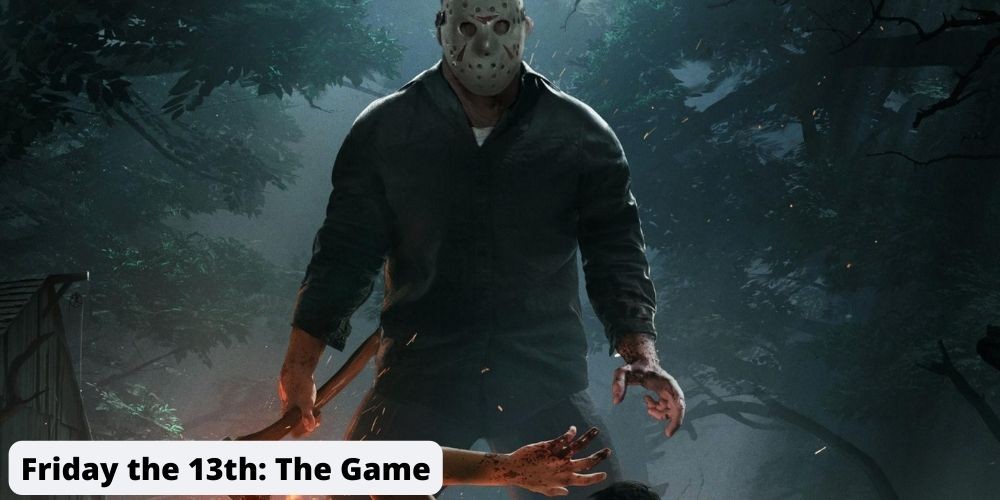 A thrilling adaptation of the king of slasher films, Friday the 13th: The Game sees one player don the shoes of the notorious Jason Voorhees while others play as the counselors. While escape methods are diverse, the ability to defeat Jason remains the most challenging objective.
Pros:
Multiple escape routes, beloved franchise adaptation.
Cons:
Relatively high gameplay difficulty, especially for new players.
Predator: Hunting Grounds
In Predator: Hunting Grounds, one player assumes the role of the iconic Predator to take on a team of soldiers. With a variety of distinctive weapons, Predator: Hunting Grounds balances action and strategy in its gameplay design.
Pros:
Unique weapons and gameplay mechanics, immersive environment.
Cons:
Sometimes unbalanced in favor of the Predator.
Outlast
Veering away from multiplayer is Outlast, a renowned single-player survival horror game. The first Outlast introduces Miles Upshur, a freelance journalist exploring a psychiatric hospital loaded with secrets and horrors.
Pros:
Engaging story effective use of the terror element.
Cons:
It may be too frightening for some and lacks multiplayer functionality.
Phasmophobia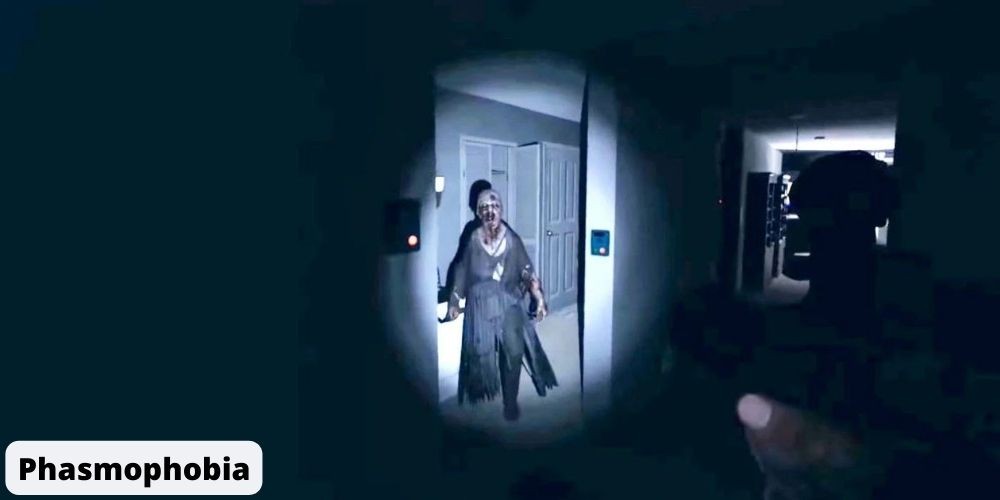 Players will need to work together in Phasmophobia, a popular multiplayer horror game. Updated with new ghost types and maps, players will need to work together to identify which type of spirit is haunting the location.
Pros:
Innovative cooperative gameplay, immersive haunted map environments.
Cons:
It can be overly challenging when facing aggressive ghosts.
In Silence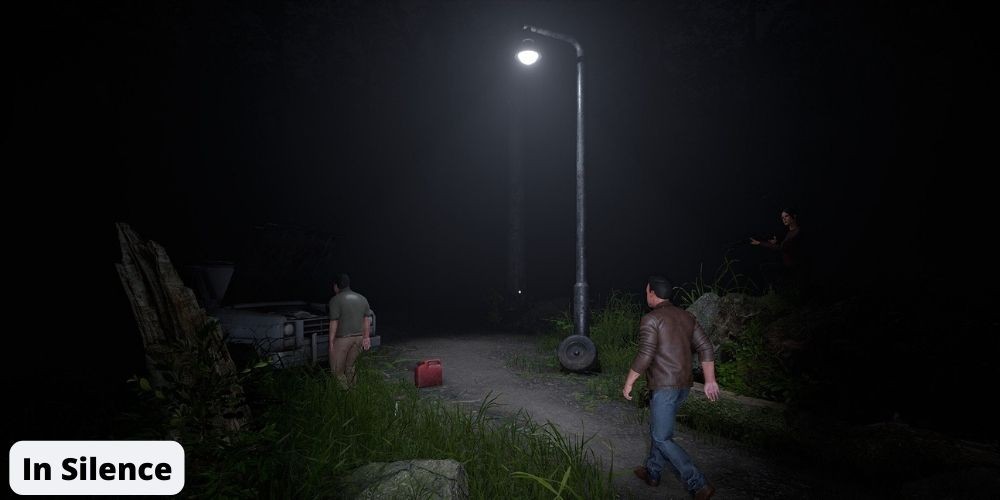 In Silence involves survivors and a fearsome monster in a snowy forest, with proximity-based voice chat contributing to its immersive gameplay functionality.
Pros:
Exciting gameplay concept and effective use of voice chat.
Cons:
The inclusion of some darker themes may not appeal to everyone.
Deceit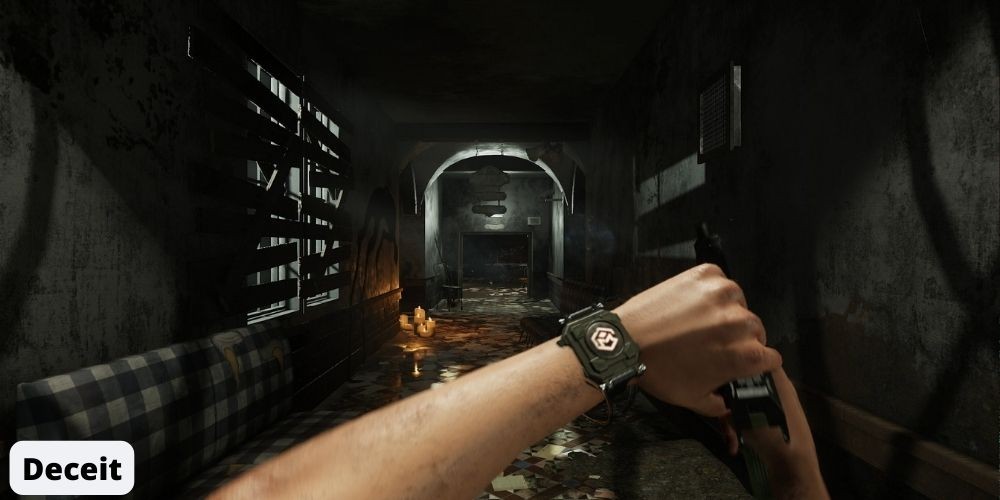 Splitting players into innocent and infected parties, Deceit requires a delicate balance of cooperation and suspicion, closely emulating the dynamics of the Texas Chain Saw Massacre.
Pros:
Engaging in social deduction gameplay and strategic decision-making is required.
Cons:
Gameplay can be confusing for new players.
Aliens: Fireteam Elite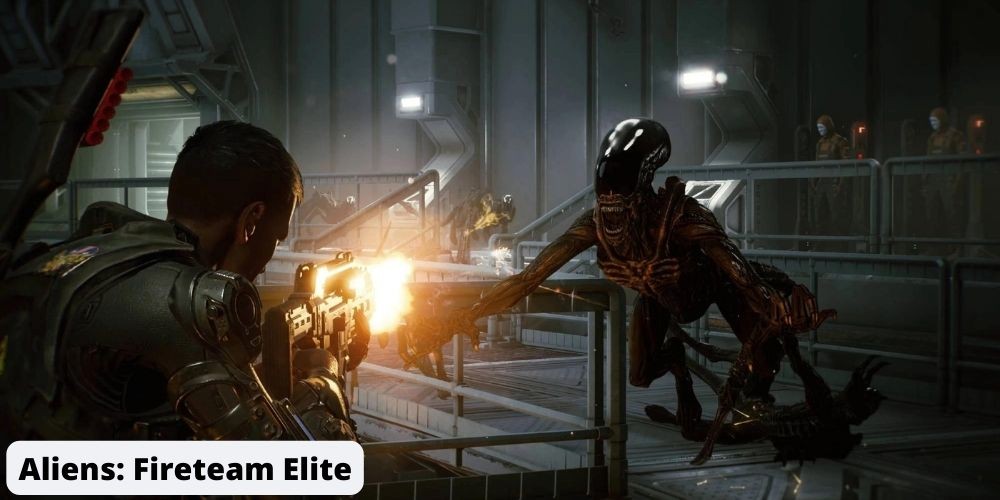 Adopting a cooperative format, Aliens: Fireteam Elite pits players against waves of Alien monsters with a variety of weaponry and tactical abilities.
Pros:
Thrilling cooperative shooting gameplay is a faithful homage to a classic franchise.
Cons:
Some players may find the gameplay repetitive.
In conclusion, all of these games offer a unique approach to the survivor-killer genre. However, in terms of user reviews, Dead by Daylight set the bar high, as it inspired many of the mechanics that would define the genre. As such, it offers a fascinating and addictively challenging gameplay experience that is worth exploring.