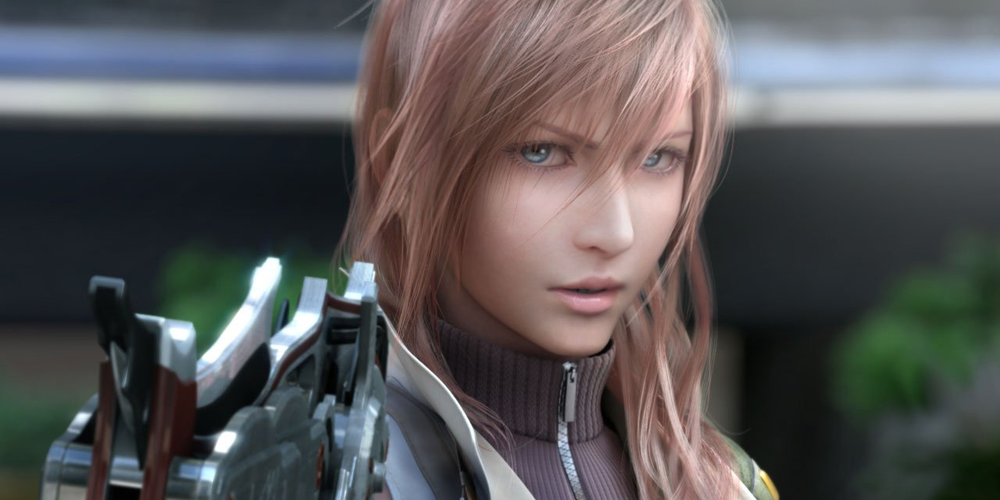 2023-10-26 09:50
Final Fantasy 7 Rebirth: A Fresh Take on an Iconic Emotional Scene
Final Fantasy 7 Rebirth's director, Naoki Hamaguchi, recently revealed that fans can expect a "big surprise" surrounding the game's most poignant death scene. For those familiar with the original, this scene marked a pivotal moment and has since become one of the most memorable instances in the franchise. The buildup to this revelation has fans eagerly speculating over what could possibly be in store for them in the updated version.
The remake of the beloved Final Fantasy 7 has been presented more as a reimagining rather than a direct retelling of the original narrative. This approach raised questions among the fanbase, particularly regarding the fate of Aerith and the infamous scene in The Forgotten Capital. To add to the excitement, Tetsuya Nomura, a few months back, let slip that the Rebirth story would culminate with this very scene, leaving fans to wonder about the possible twists and turns that await.
Twitter user aitaikimochi, a reliable source for Final Fantasy news, shared insights from Hamaguchi's interview with the Indonesian gaming site Gamebrott. The director was probed about the infamous scene and whether it would be altered in the Remake. Hamaguchi confirmed the existence of a "big surprise" in store for fans, adding fuel to the ever-growing anticipation for the game.
Hamaguchi's statement, while intentionally vague, has confirmed that Final Fantasy 7 Rebirth will offer a different experience compared to the original. He stated, "To all the gamers regarding the 'you-know-what' moment, we can confirm that we will give you a 'big surprise'. So you can look forward to that later in the game." While he didn't provide further details, it's clear that Aerith's fate - and our emotions - are set for a rollercoaster ride in this reimagined world.
Given these tantalizing hints, it seems possible that Aerith may not be the one to meet her end in The Forgotten Capital. Instead, another character might take on this tragic twist. Cloud and the alternate version of Zack are plausible candidates, but there's also an unnerving chance that it could be Tifa. Whatever the surprise, we can expect it to be as heart-wrenching as the original, if not more. One thing's for sure - Final Fantasy 7 Rebirth is set to offer a fresh, emotional journey that will have fans on the edge of their seats.