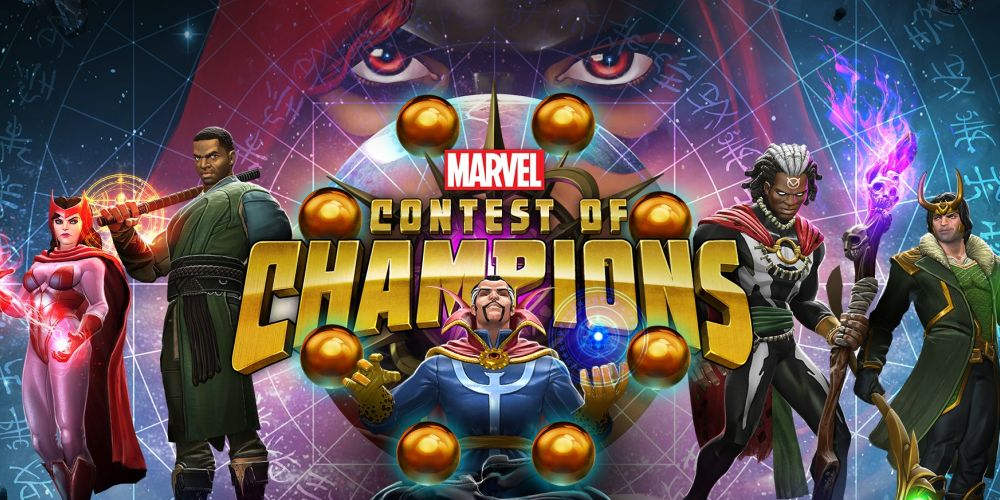 2023-01-26 10:00
5 Amazing Alternatives to Marvel Contest of Champions for Your Next Mobile Gaming Adventure
The Marvel Contest of Champions is one of the most popular mobile games in the world, but if you're looking for something new and exciting to play, here are five great alternatives. Each game offers a unique and immersive experience with exciting gameplay, compelling stories, and stunning visuals. Whether you're looking for an action-packed adventure or a more relaxed puzzle game, this list has something for everyone. So get ready to explore these five amazing alternatives to the Marvel Contest of Champions!
Injustice 2 Mobile: A Superhero Showdown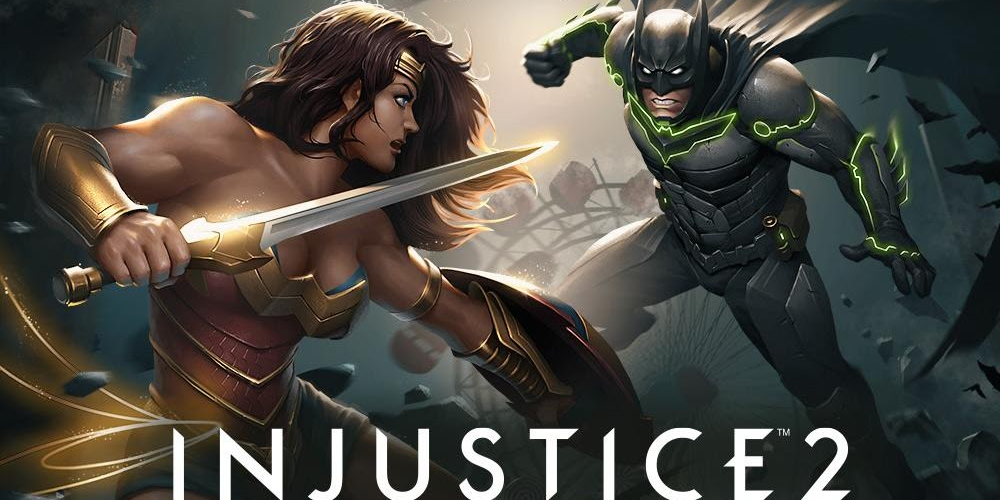 Injustice 2 Mobile is an action-fighting game set in the DC Universe. It features characters from both the Justice League and its villainous counterparts as they battle it out in epic 3D battles. The game has an exciting story mode where players must build a powerful team by collecting heroes and villains from across the DC multiverse. Once your team is assembled, you can fight other players online in intense real-time battles that feature smooth animations and impressive special effects.
MARVEL Strike Force: Assemble Your Own Superhero Team
MARVEL Strike Force allows players to assemble their own team of superheroes from across the MARVEL universe in order to protect Earth from alien invasions. With over 150 different heroes to choose from, there's no shortage of strategic combinations possible when creating your ultimate team. The battles are fast-paced and feature gorgeous graphics that bring each character's unique powers to life onscreen. Players can join alliances with friends or take on AI opponents in challenging PvE events that offer rewards like rare gear and powerful upgrades for your characters.
Star Wars: Galaxy of Heroes: Fight Epic Battles Across The Galaxy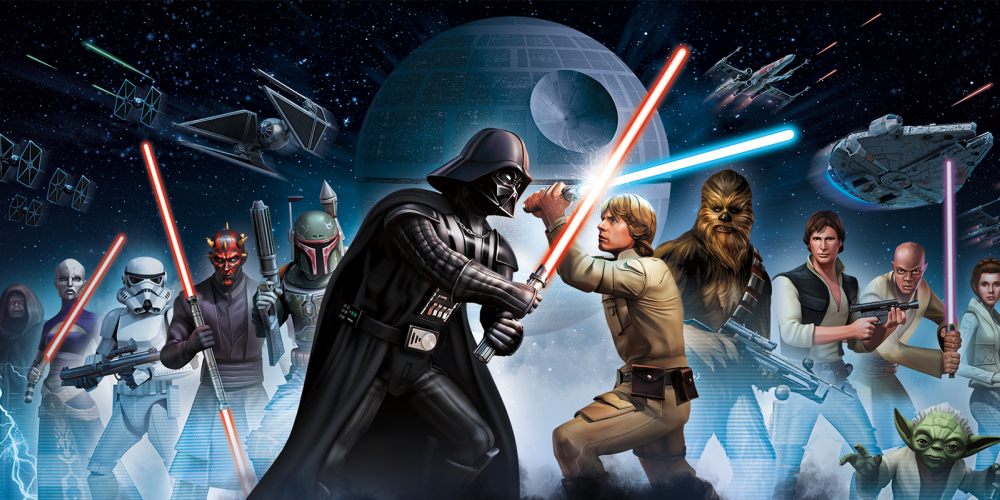 Star Wars: Galaxy of Heroes allows fans of the franchise to build their own teams of iconic heroes and villains such as Luke Skywalker, Darth Vader, Han Solo, Boba Fett, Princess Leia Organa, Chewbacca, Obi-Wan Kenobi, Yoda, and many more. The game features turn-based tactical combat where players must strategically maneuver their units around the battlefield while unleashing devastating special moves on their opponents. There are also daily challenges that offer exclusive rewards like crystals used to upgrade characters' abilities, as well as rewards like cantina energy that allows you access to powerful allies like Jabba the Hutt or Count Dooku.
Transformers: Forged To Fight: An Epic Robot Battleground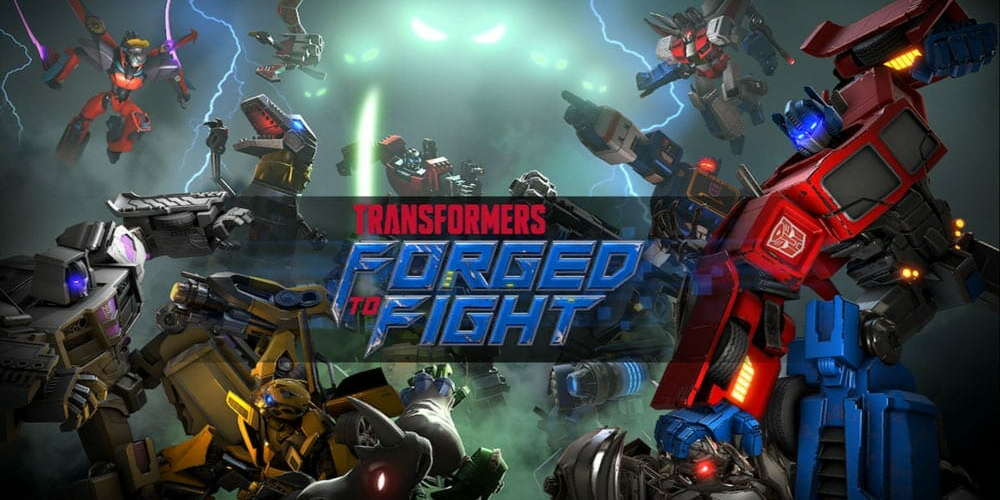 Transformers: Forged To Fight brings together fan-favorite Autobots and Decepticons into an all-out robot battle royale! Players must assemble their teams using classic Transformers characters such as Optimus Prime, Bumblebee Megatron, Starscream Shockwave, and more. Each character has a unique set of special moves, which makes every battle dynamic and unpredictable as you strategize against your opponent's moves in real-time 3v3 fights. The visually stunning graphics help bring each Transformer's signature look to life onscreen while also creating an immersive environment with detailed environments featuring interactive elements like buildings that can be destroyed during combat.
Batman Arkham Underworld: Battle It Out On Gotham's Streets

Batman Arkham Underworld puts players at the heart of Gotham City's criminal underworld, where they must fight against rival gangs while building up their own empire by recruiting henchmen under their command—all while staying ahead of Batman himself. Players can customize their hideouts with defensive traps as well as offensive weapons like bombs or turrets before taking them onto Gotham's streets for dynamic real-time battles against rival gangs or even supervillains such as Penguin or Two-Face. Its open-world setting filled with side missions plus its deep RPG elements, including XP leveling up skillsets & equipment upgrades, make this one of the best Batman games ever created.